08 Oct 2018
The future of expert networks: from Michelin stars to Burger joints?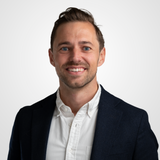 Max Friberg
CEO at Inex One
Background
If you would seek an expert on expert networks, Ian Wood would be a good starting point. He has worked as an expert for years with multiple networks and seen the evolution of the industry. Here's his story on the past, present and future of expert networks. It all started in 2004, when a founding member of GLG's European operations approached him at the Barcelona Mobile World Congress. At the time, Ian was working as an independent consultant to the telecom industry. He got GLG explained to him and agreed to join as an advisor.
Expert networks – the years of plenty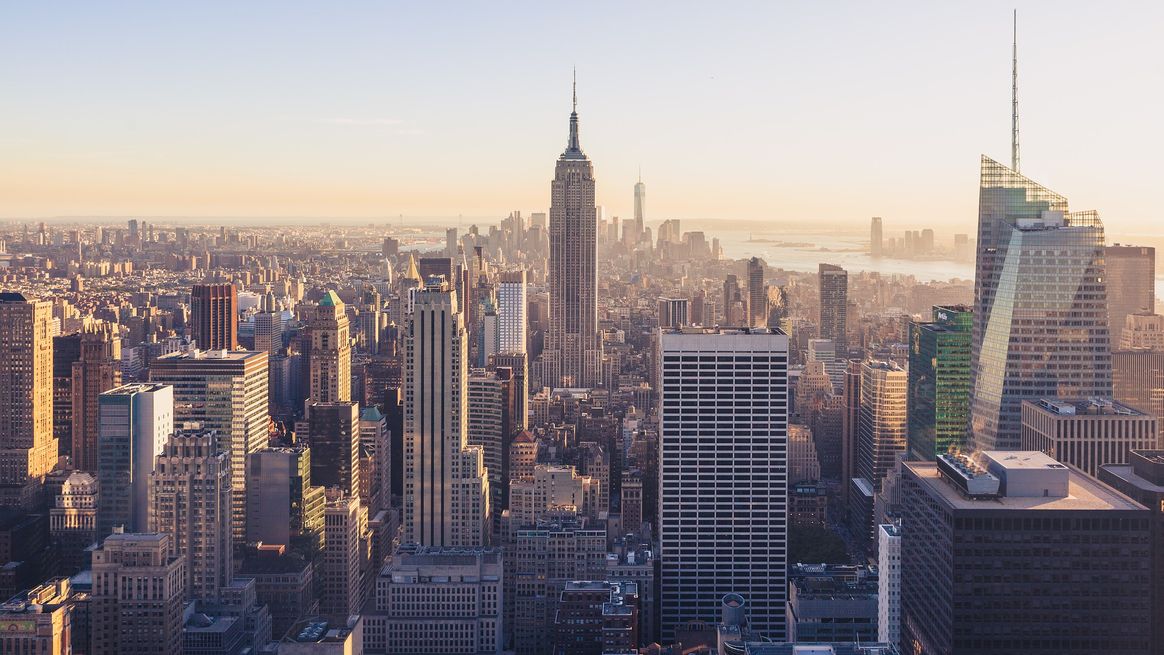 The telecom industry saw major investments and transformational mergers, and Ian's knowledge was in high demand. Within the first year, he would do 1-2 calls each week and was included in the GLG "Leaders' Group" of the top 5% of consultants in the network. Things were looking bright, and the pay was good. Ian referred more than 40 other independent consultants to join GLG, being awarded a small referral bonus. Over time, the product range evolved from phone calls to also include meetings, roundtables, workshops and consulting arrangements to write industry reports.
GLG had skilled research managers who were motivated by learning about the industry. They kept in touch with experts also when not scheduling expert calls, and regularly invited the experts to events at their office.
Some fund managers would have standing quarterly 90-minute phone calls with Ian, to get his comments on the Telecom companies' quarterly reports.
However, first came the 2007 financial crisis, followed by tighter compliance requirements after the incidents in 2010-11. Clients no longer asked to meet face-to-face, and screening discussions prior to each call took significantly longer. Overall, the business volume declined at the same time as new networks entered the space: Coleman Research, AlphaSights, Third Bridge and others.
Increasing competition in recent years
In the old days, they'd tell me it didn't matter what I charged. Today, many networks seem to be selecting experts primarily based on the price that the expert charges, not on his or her relevance. Now it has become a race to the bottom on cost and quality.
Ian thinks that the expert networks have become "Uberized" in recent years, seeking to sell calls with only minimal interaction between research managers and experts. He mentions how some of the younger networks started off with a more low-cost model than what GLG had traditionally offered. Their success made other networks follow suit: "Now it has become a race to the bottom", says Ian.
He has seen some networks unilaterally reducing the fees they pay to experts, while also becoming less specific when inviting experts to projects. Ian thinks that such a strategy might work in the short term but be detrimental in the longer term, if it makes the service quality go down.
It seems to me that the expert networks try to operate like a Byron Burger joint, when in fact they should be run as a 2- or 3-star Michelin restaurant.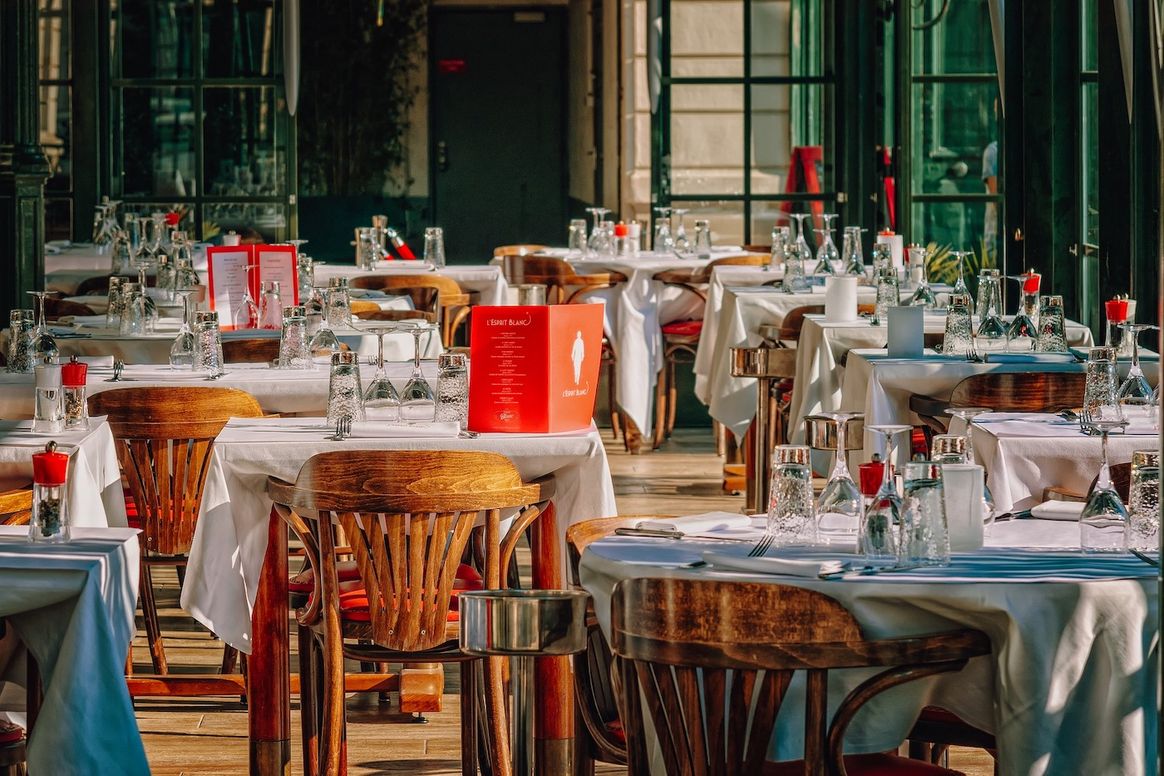 But today the client – who expects to get the Michelin-star experience he is paying for – ends up getting a 9-quid burger. On the other end is the expert who does the job for a 9-quid burger, but only gets paid for a 2-quid burger.
There must be a point where people turn around and say that 'This burger that you're trying to charge me 20 quid for isn't even as good as what I can get for 3 quid at McDonalds. They'll say 'bye-bye expert networks'. Then someone might turn around and make a real high-quality service, with only the top experts."
Shaken – but not stirred?
Thinking of the future development, Ian mentions private intelligence firms as an interesting niche.
These private intelligence firms deliver well-researched reports for $200-500k that can be used as a proper investment report. The last one I participated in, we did an afternoon of face-to-face interviews.
He mentions companies such as Kroll and Hakluyt, employing many former senior intelligence officers and writing extensive reports modeled on classic spy dossiers. Their reports are often used within investment research, where they can be particularly valuable to understand the preferences and motives of key individuals (e.g. business leaders or major shareholders).
However, despite the recent issues, Ian still sees great value in the work and the future of expert networks. He continues to do regular expert calls with clients, many of them are recurring each quarter. Knowing the industry inside and out, Ian offers some advice to networks that wish to maintain a high-quality service:
"To some extent, the business model that the expert networks should follow should be that of Egon Zehnder – not that of Manpower, which is too common today. What's the staff turnover now at these expert networks – 2 years? Employ senior research managers who actually know something about their industry vertical, and let them be thought leaders in their field. Go back to what it says on the tin: 'Expert Networks', and you will do great."