25 Sep 2018
My best practices for expert calls. Klas (HBS '20) from Bain&Company, Hellman & Friedman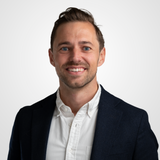 Max Friberg
CEO at Inex One
Interviews
Tools and best practices
Expert calls have been used a lot at both of my latest employers, in particular during investment research/ due diligence processes. I've learned about current industry standards from colleagues in large professional services and investment firms. My comments are hence on industry averages, not on specific processes at individual companies.
Expert calls are used in all kinds of strategy and benchmarking projects, but the heavy usage is within investment research. Investment firms do calls all along the investment funnel: deal sourcing, early outside-in analysis, and the due diligence. Also after making an investment, it is common to do expert calls to benchmark management plans and estimates.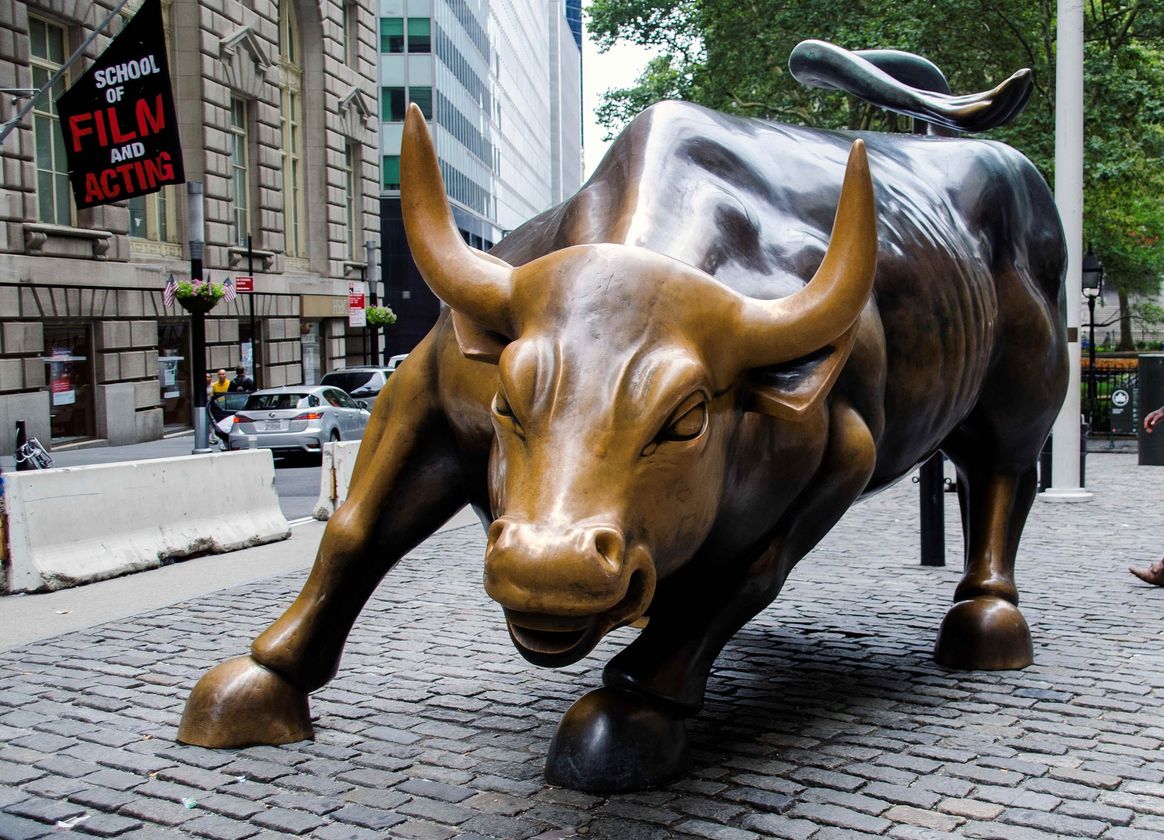 Expert calls in due diligence – Investment Professionals vs. Consultants
From my experience working within the investment world, both as a consultant and as an investment professional, the bulk of expert calls are used to gain insights into an industry, be it the basics of a complicated process, understanding stakeholder relationships, or benchmarking competing firms.
Investment firms often use expert calls to learn about industries, not necessarily with a specific target company in mind, but more for the purpose of building knowledge and to understand if a sector is interesting to invest in. This process often starts out with a broad range of calls, but quickly narrows down to a few "true experts" in the field, with whom the investment firm sometimes set up longer projects in order to learn as much as possible, with as much depth as possible.
Consultants use expert calls slightly differently during a "Commercial Due Diligence" (CDD), where there is often a target in mind, and clear questions that the investors are looking to answer. This often has to do with pin-pointing industry growth rates, understanding (in detail) competitive advantages and relative positions of firms, as well as other questions that the investment firm needs answered before they are ready to pull the trigger on a deal. Many times this means speaking to a larger number of people, to avoid sample bias and come up with the "true north" answer.
Both as an investor and as a consultant, it is not uncommon to more than 20 expert calls in a single project, and in many cases much more.
My preferences and best practices for expert calls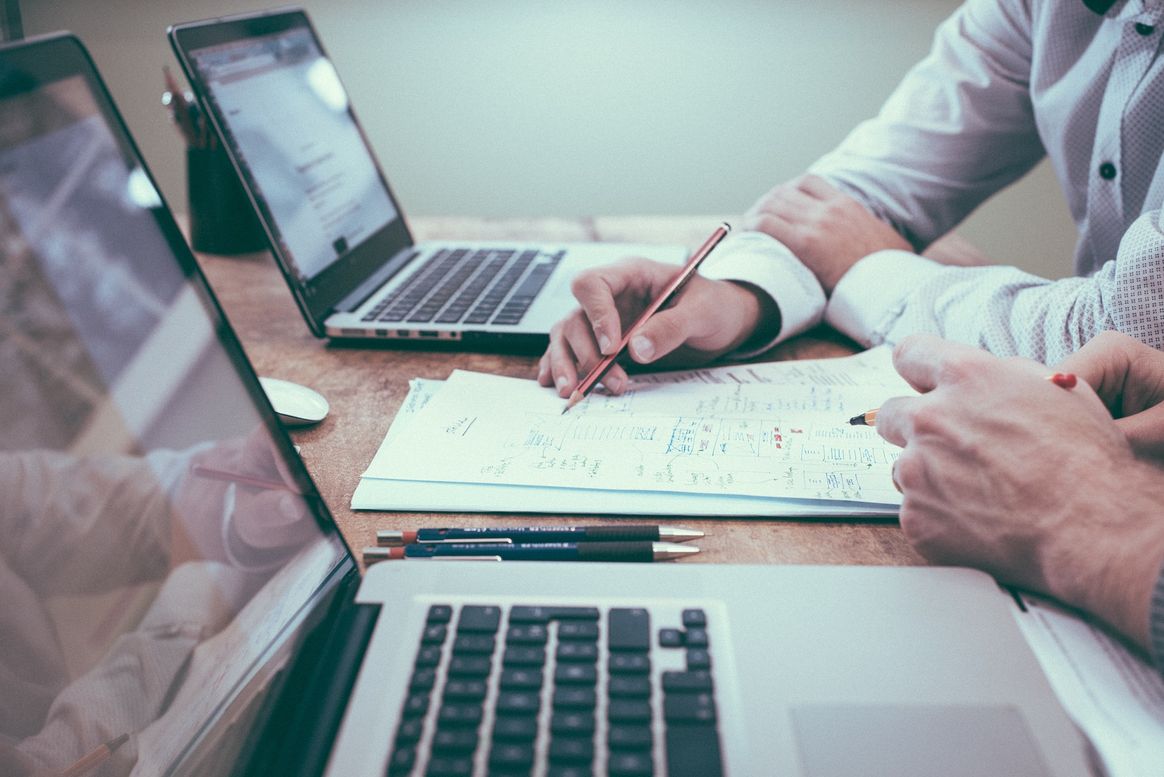 I always make sure to use multiple providers, at least three, for every project. This makes me fairly comfortable that between them, they will find everyone I need to speak to within an industry. Most of the times there will be some overlap in terms of the experts they bring in, but surprisingly little.
The problem with working with multiple networks is that they all have different approaches and back-ends, meaning I have to manually go through the names and resumes of each expert to check for overlap, and I need to create my own methodology for tracking the experts. I often do this through a simple Excel spreadsheet where I note down the name, resume, and which network provided the expert – and once I have contacted an expert or talked to them I make a note of it.
When working with expert networks the one thing I look for is someone who tries to understand the industry, and therefore understands which people are actually important to speak to. The opposite of this, just sending a laundry-list of the experts that are already "in the network", is one of the more annoying things a network can do, since most of these people are unlikely to be of interest, and I will have to screen them out myself.
The future of expert calls
I think that expert calls will remain a top source of insights for due diligence work, as it is the quickest way to gain a deep understanding of an industry or a process, as an investor you need to understand the business you buy just as well as the people who are working in it. What has surprised me in my career so far, is that very few corporates use expert calls. If I was an incoming CEO, Head of Strategy or Corporate Development, I would immediately reach out to expert networks to learn from people outside of my company, and make sure I am fully on top of the industry. I think that Inex One is a very interesting tool, which will simplify the use of expert networks by reducing the administrative burden, leaving more time to spend speaking to the experts!
Contact the Inex One team here to learn how to make your expert network usage more efficient.