06 May 2019
3 predictions for the future of expert networks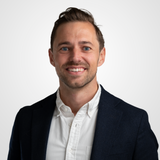 Max Friberg
CEO at Inex One
The future of expert networks contains efficiency, transparency and lower transaction costs.
The Economist has long been one of my favorite reads, with its globalist mindset and quirky British humor. I recently revisited one of its most memorable pieces, on how shipping containers turbocharged international trade.
The key concept is this: A standardization of the means of trade improved trade efficiency and reduced transaction costs. All parties emerged as winners.
A ship full of insights
Just like containers were a catalyst to trade in goods, Inex One facilitates the exchange of expert knowledge.
The expert network industry, for all its benefits, is still constrained by high transaction costs. Roughly 75% of the value is captured by the middlemen; just a quarter by the expert. It involves much manual, repetitive work for analysts, while data integrity and GDPR are rising concerns.
Such transaction costs impede the industry's growth and keeps it from reaching its full potential. Ultimately, it means that expert knowledge that could have been exchanged is not, and that decisions are made based on less insight than they could have been.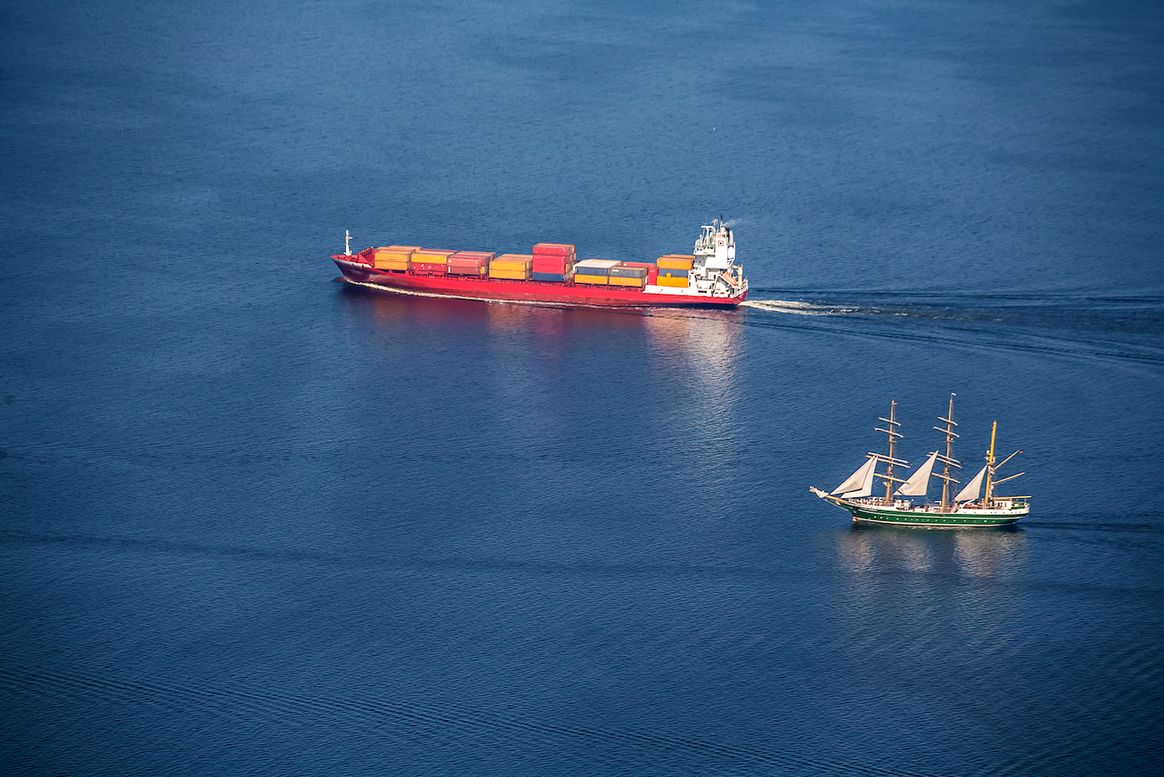 The future of expert networks is efficient
Inex One offers SaaS solutions to clients and to expert networks. The Expert Management System (EMS) helps parties transact in an efficient, transparent and secure dataroom. This creates three attractive outcomes for the future of expert networks:
The cost of an expert call will come down, as transparency puts downward pressure on the middlemen's margins.

The volume of expert calls will increase, generating more business for strong experts. Larger volumes offsets the lower margins for expert networks.

High-quality networks will thrive, as their superior service is quantified and shown. This may mean a few global networks, or multiple specialist networks.
If you are a user of expert networks, you can try the EMS here. If you run or consider starting an expert network, contact us to hear about our solutions for you.
---
Footnote: The biggest shipping company by far is Maersk, from Denmark. I find it curious that the country that gave the world LEGO bricks also excels in stacking containers. I guess that's what they call 'constructive play'!