14 Aug 2023
Capvision and expert network compliance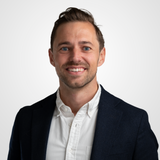 Max Friberg
CEO at Inex One
Compliance
Tools and best practices
Late 2022, Chinese police raided several offices of Capvision, the largest expert network in China. Six months later, China's state broadcaster CCTV sent a 15-minute report featuring the crackdown, accusing Capvision of collaborating with overseas institutions to evade Chinese law and leak state secrets. Capvision was singled out as a "leading company", offering experts "high renumeration to illegally obtain various types of sensitive data" and "posing a major risk" to national security.
Following the report, Capvision issued various statements saying it complied with Chinese laws. While at least two experts have been detained Capvision has not been charged with anything. The two experts, both Chinese nationals, had allegedly shared sensitive government information, one of them specifically military information.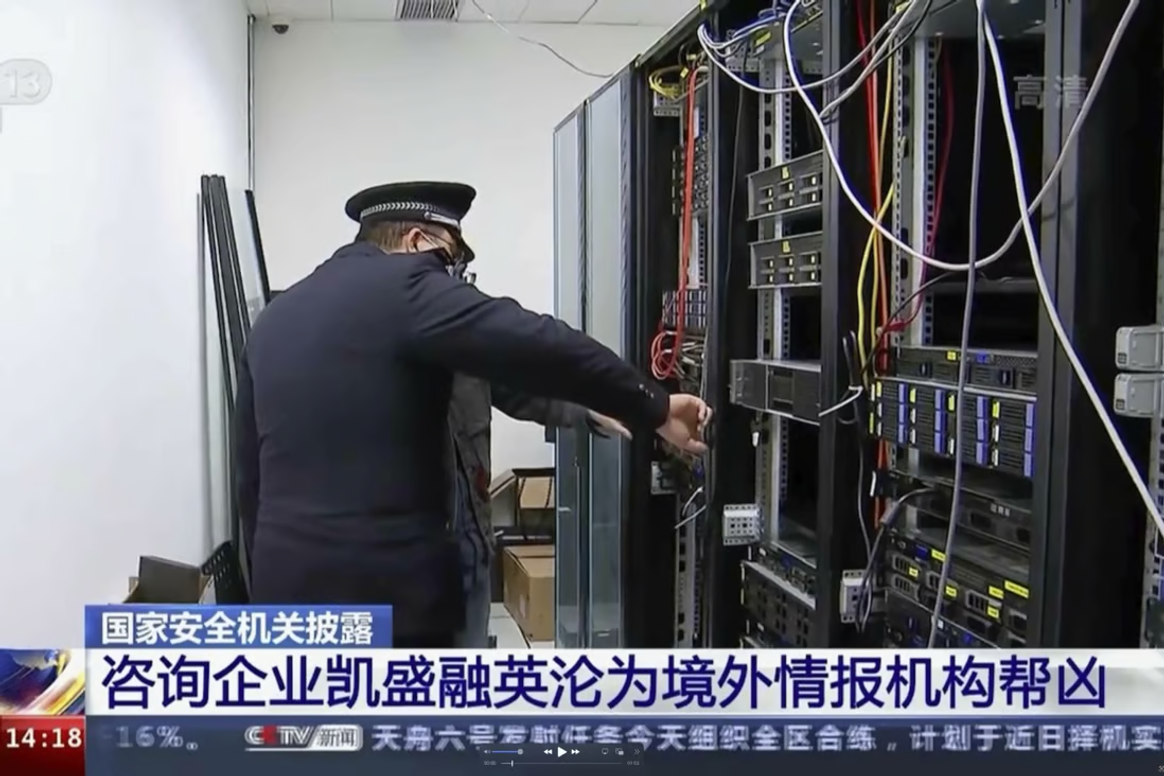 The crackdown and allegations have rattled the investor community, leading to clients such as CICC cutting ties with Capvision altogether. Many clients that we speak to have paused their dealings with Capvision, to first see how things develop. Some have shifted business to other expert network vendors, but research volumes in China are down overall. Correspondingly, large consulting firms report that business in China is drying up. Also Western expert networks are scaling back in China, with GLG reducing its local team, while both Alphasights and Third Bridge have reduced new hiring in China.
At Inex One, we've seen an uptake in clients reviewing their expert network vendors, and seeking to improve the way they engage them. Our compliance portal has come in handy for many such clients, giving them four layers of defense.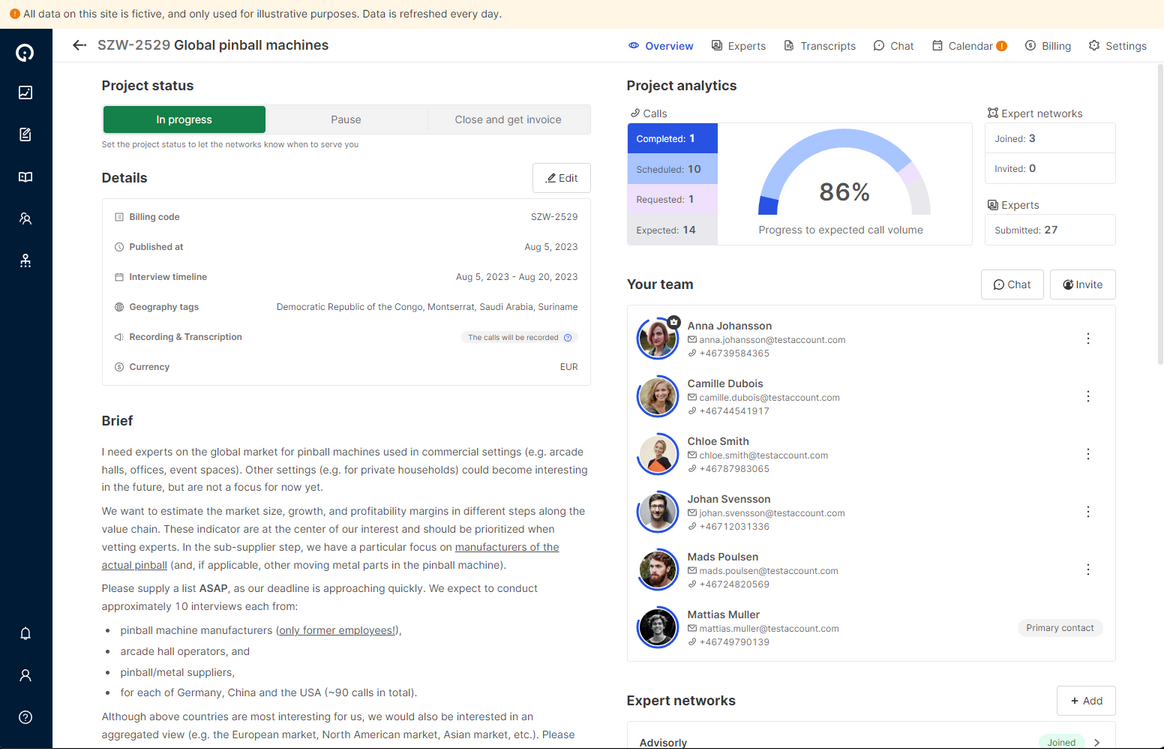 Secure data processing. When Capvision was raided, Chinese police took control of their databases and client correspondence. With Inex One, all your expert network correspondence, call recordings and transcripts are stored in encrypted on-shore databases - governed by Western law.

Standardized contracts. All expert networks on Inex One adhere to a single set of best practice compliance policies, developed together with our global Board of Advisors.

Compliance control tower. All communication between investment professionals/ consultants and expert networks take place on Inex One. This gives superpowers to compliance professionals to protect their firm. Designated compliance professionals can see all communication, review and block any experts.

Strength in numbers. Inex One continuously monitors all expert networks. If any one firm is suspected of any compliance breaches, we can swiftly deactivate them from serving any of our ~400 clients. We heard about the Capvision raids soon after they happened. Had Capvision been an approved partner of Inex One (which they were not), we would have reviewed their continued presence on the platform and informed all affected clients.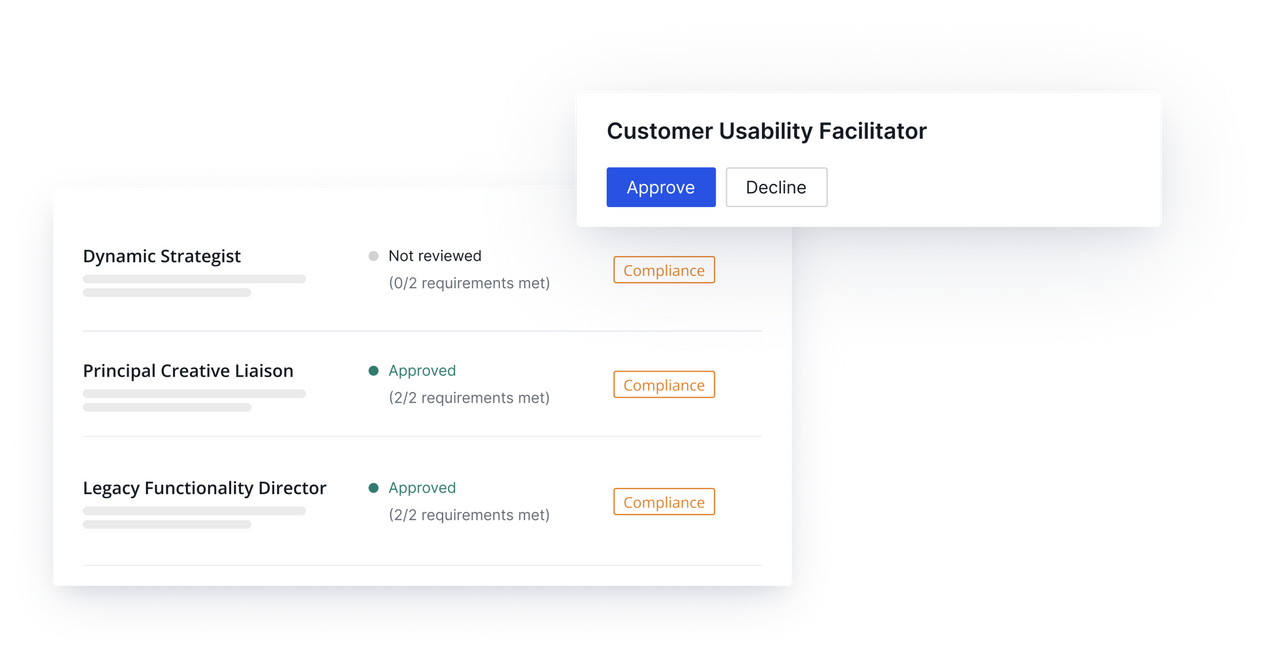 Do you want to learn more about our industry-leading compliance platform? Contact us for a demo.