18 Sep 2019
Case Study: Investment bank reduced ENS cost by >40% with Inex One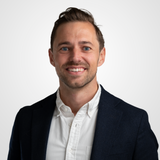 Max Friberg
CEO at Inex One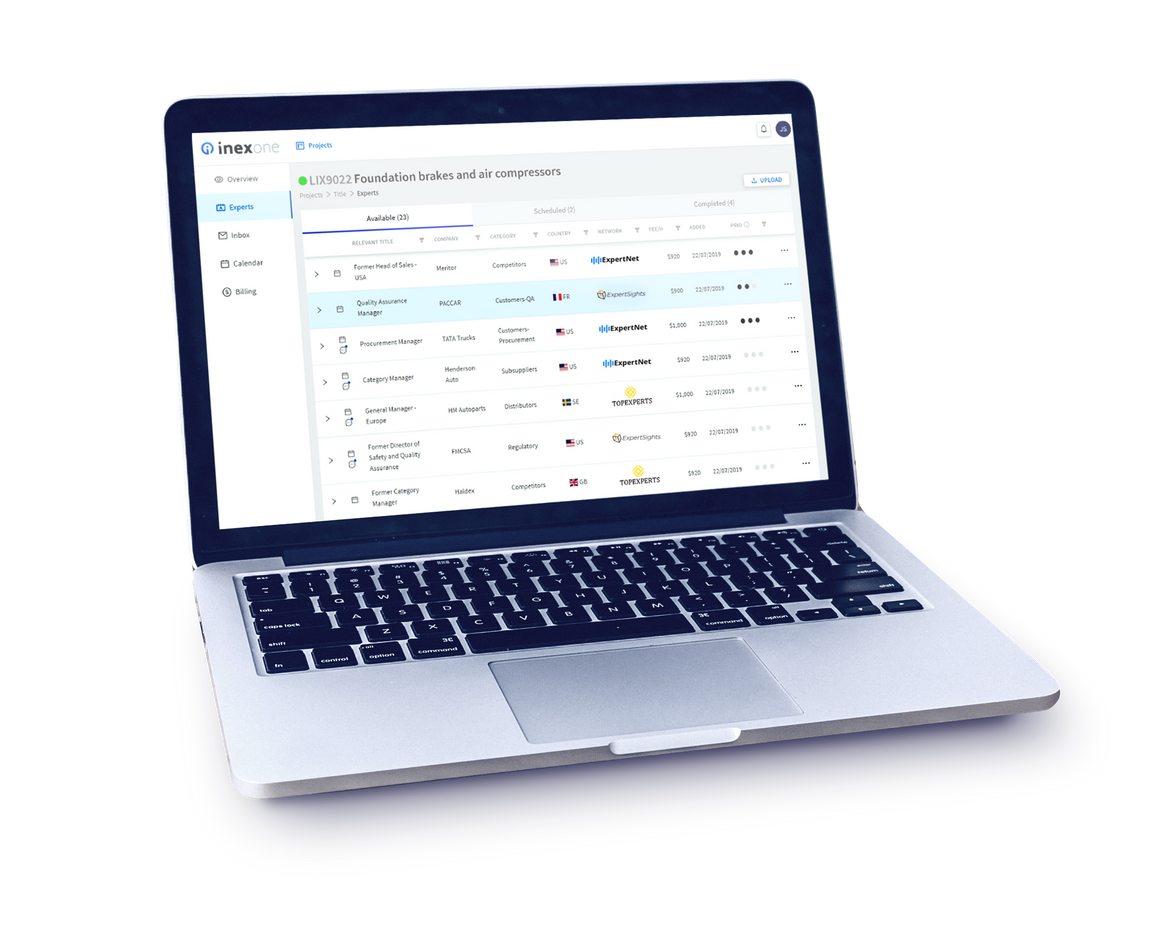 The investment banking division of DNB, a leading Nordic bank, began using Inex One in late 2018 to replace the services of a large expert network.
DNB quickly saw the benefits in our service. We have learned a lot from serving this leading investment bank and will continue to develop our service to meet their needs.
In addition to cost savings, DNB now gets service from specialized expert networks around the globe. High service means teams get access to the best experts – quickly. The cost savings were achieved through a combination of fewer call credits, and lower costs per call.
At Inex One, our clients need the best access to insights for their work. The Inex One system makes sure they get it, fast and efficiently. Expert network costs are increasingly in focus, as the cost and usage is rising. The Inex One system supports the healthy growth of the expert network industry. Contact us to learn more.