10 Sep 2018
How is it to work in an expert network?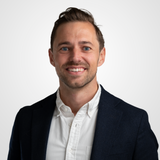 Max Friberg
CEO at Inex One
As part of our guest writer series, Patrik, Marc and Josef describe their experiences of work in an expert network. Patrik worked at Guidepoint during 2015-2016, and currently works at J.P. Morgan. Marc worked at AlphaSights in 2017 and is currently in network technology at Cisco. Josef was responsible for Atheneum's European Business Development until 2017 and founded the online market research platform market DNA in 2018.
Expert Networks are fantastic! The market is growing rapidly, and customers are generally very happy with the experts that we would help them find. There are two types of customer-facing roles: Salespeople and Researchers. We've had experience or exposure to both roles.
Guidepoint has gained many new customers by presenting themselves as the main alternative to GLG.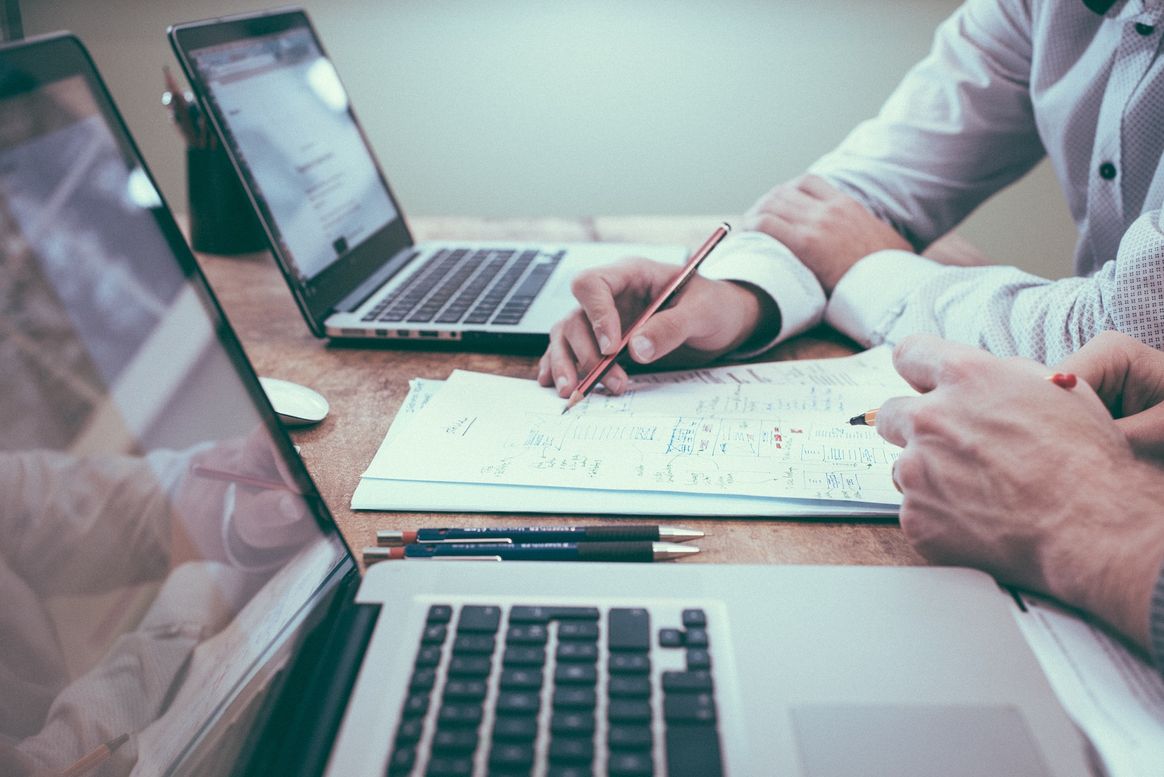 Salespeople – generating new business
Salespeople visit new customers – typically hedge funds, PE funds and smaller management consulting firms – to pitch the network's service offering. It is a competitive market, so it is important to get a good personal contact with the customer. In some expert networks the sales department also takes over key account management responsibilities to increase the share of wallet with the most relevant consulting accounts. Customers often request special conditions like a free trial to start using a new expert network. That said, there are also many funds, small consulting firms and corporations that are not yet familiar with expert network services. With these companies, it is important to explain the value proposition in detail and to gain their trust.
Atheneum has grown rapidly among corporate customers. This is a top focus for many networks.
Researchers – the core operations
Researchers or operational staff make up the vast majority of the employees in an expert network. They are the backbone of the organizations, and the direct link between customers and experts. A typical day for a researcher is like this:
Review any new and ongoing projects.

Plan your capacity on the team and decide how to allocate time to each project. The teams are set up towards the different segments of customers; Capital Markets, PE, Consultancies and Enterprise, where the largest accounts have their own team. You typically have 5-6 projects running in parallel, so you need to break down your day in bits.

Follow-up with customers for news on the projects, and with experts that are trying to recruit. This process is crucial in order to give the best customer experience as the project scope and direction often changes daily. The different segments of customers can behave very differently in how they engage in projects, and it is the team manager's job to maintain a good and close relationship with the customers to find out how they work and better understand exactly what they are looking for.

Recruit experts to your projects and suggest them to the customers.
System search – these are experts already in the expert networks' database. These are typically easy to convince to participate, since all of their contact data and additional information is saved on the platform and they already signed the relevant compliance documents. Most people start with a system search on new projects. The system search is an incredibly effective tool to quickly deliver relevant experts to the customers. A call between a client and an expert from the system can sometimes be set up within an hour.

Custom recruiting – when you run out of relevant experts in the system, you need to find new ones. Adding new experts is encouraged, and it is frequently part of the compensation structure. It can be quite tedious, though, and take a lot of time. Most expert networks use LinkedIn a lot, but there are many other databases to use. You search for keywords that the customer is interested in (such as companies in their niche, certain titles, and countries), and then send a short message to all those that seem relevant. They will get back to you randomly over the coming two weeks, so the more reach-outs you do, the more likely it is to get someone good that replies to you. When they reply, you explain what the expert call is about, agree on a payment, and make sure they sign the confidentiality and compliance agreement.
Schedule calls between customers and the experts that they request. This can be a bit of work, especially since a large part of the calls get rescheduled by either the customer or the expert. It becomes even more difficult when customers and experts are based in different time zones.

Follow-up after each call, to check that the customer is happy, and if the project scope has changed. You then decide if more calls are needed or if the project can be completed.

Follow-up with experts that have been interviewed, to arrange for their payment and to make sure that they too are satisfied with the call.

Follow-up with experts that were not chosen, to tell them there might be future opportunities.
When AlphaSights launched in 2008, they focused on their custom recruiting in all marketing [efforts], to stand out from other networks that already "had a database". This was very successful.
The human aspect
Although you sit in front of a computer, it really is a people business. You really need to be good with people: don't hesitate to cold-call someone, to push a little to confirm a call time, or to chase someone a little to get them to sign the confidentiality agreement.
Almost everyone (apart from admin staff) in the expert network performs research to some extent, sometimes even the most senior salespeople. Having strong teamwork and communicating between teams is also a crucial part of the daily operations as your colleagues might often know the perfect expert for your own project.
More reviews are available here:
Guidepoint (Glassdoor and Indeed)
AlphaSights (Glassdoor and Indeed)
Atheneum (Glassdoor and Indeed)
GLG (Glassdoor and Indeed)