Knowledge management for a global consultancy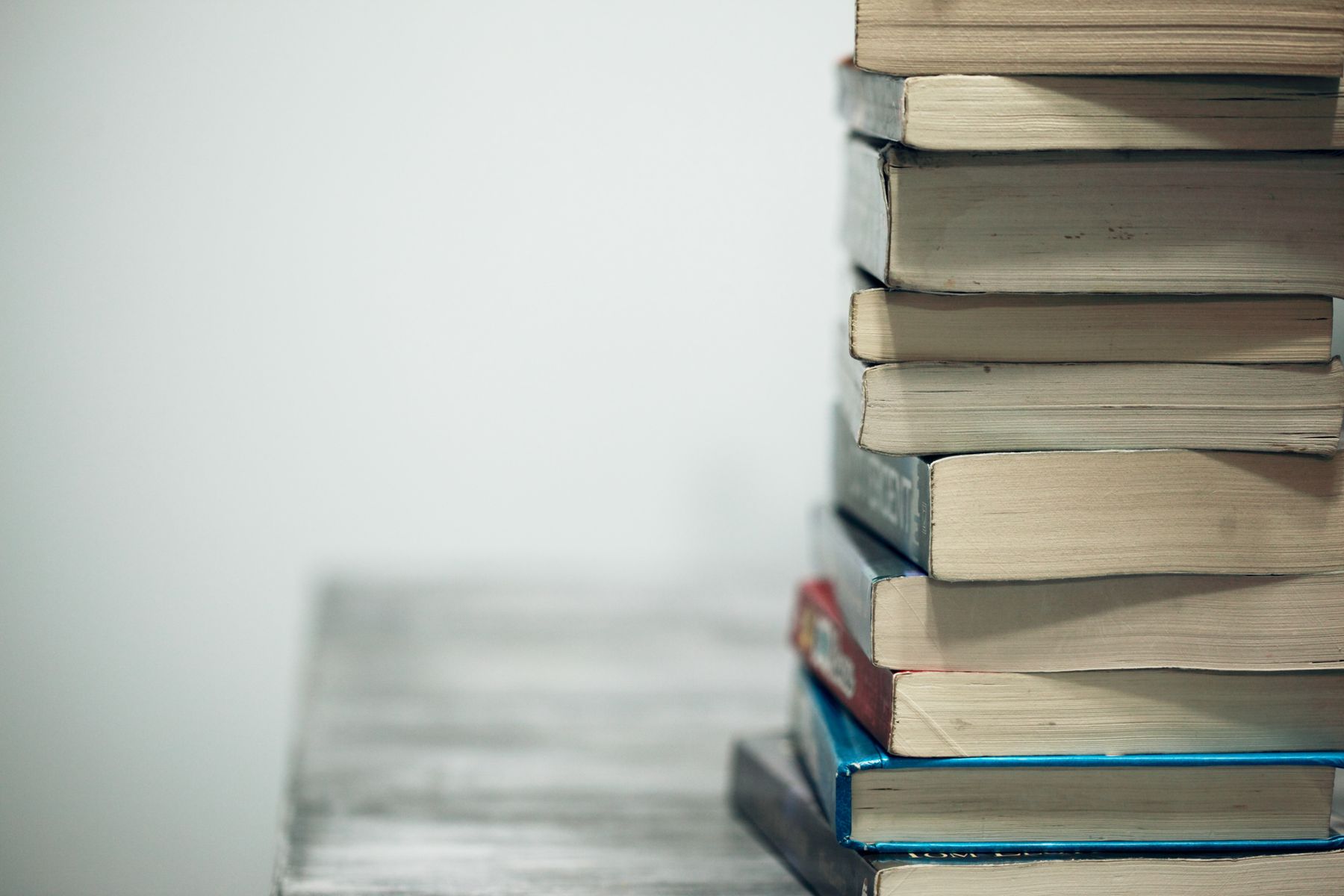 Challenge
A global management consulting firm faced a challenge in indexing, rating, and referencing the expert calls they were making due to their high volume of calls. They often interviewed the same experts multiple times, struggling to reuse previous learnings.
Solution
The client used Inex One's knowledge management capabilities to structure all past insights. Inex One enables clients to map their internal knowledge and past expert interactions, complete with call transcripts and notes. Clients can search among past expert calls for keywords and company mentions, add tags, labels and ratings to projects, past interactions, and expert profiles.
Outcome
By using Inex One, the consulting firm could set up a searchable database of transcripts, recordings, notes, call/expert ratings, and experts. Every new expert interview is logged and indexed on their proprietary Inex One platform. Their different teams can now build on each others' insights and avoid doing the same call twice.