Market landscape study: threat intelligence platforms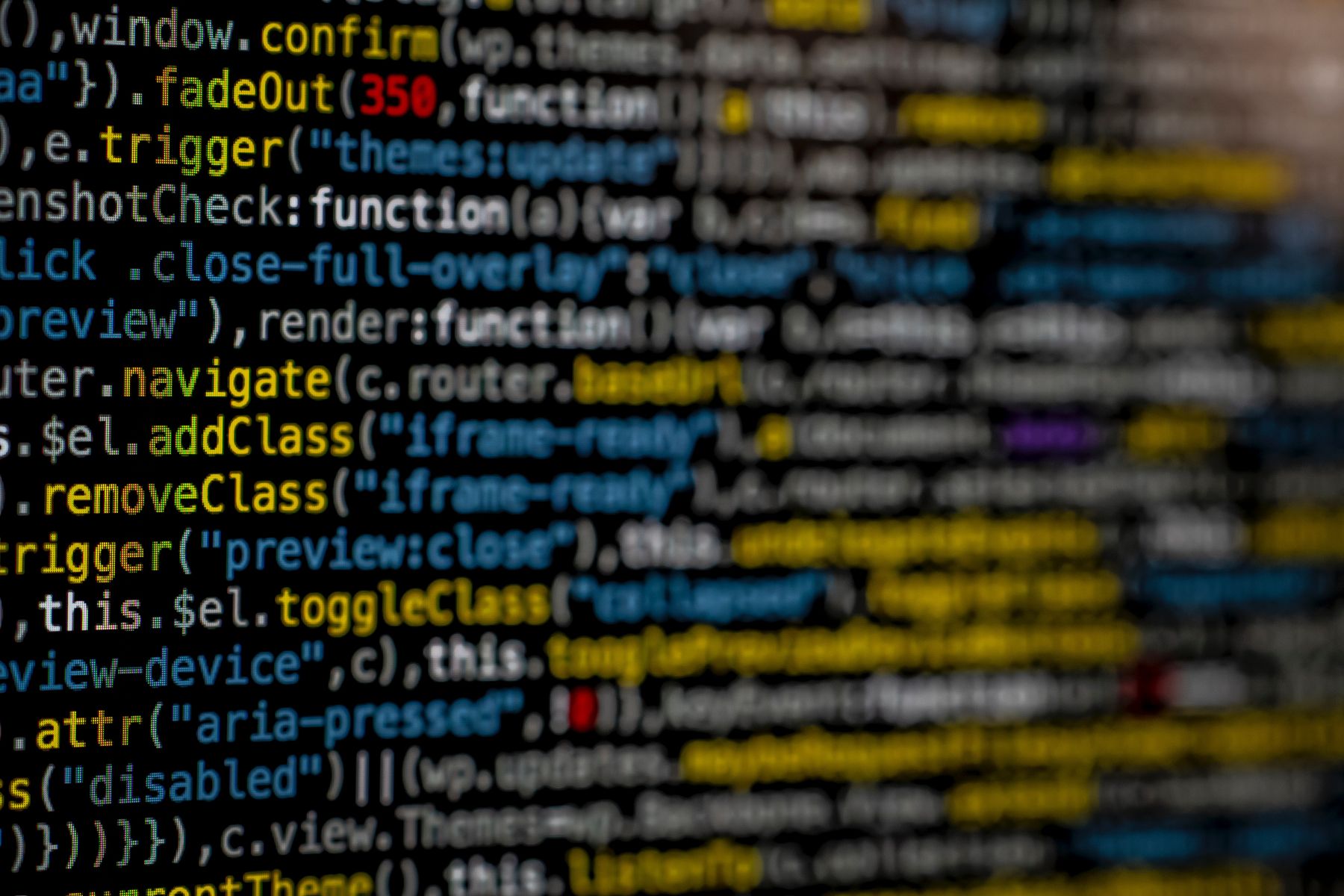 Challenge
An NYC-based private equity firm wanted to understand the market for cyber threat intelligence and threat intelligence platforms in Europe and North America. 
They were looking for experts on commercial board/top management level that speak with decision-makers at clients. Given the area of research, the client wanted strict compliance controls and confidentiality around the process. Their main requirements were:
Compliance checks at every step

A central compliance team must approve experts

A central overview of all consultations and emails.
Solution
The Inex One proprietary algorithm matched the client with four expert networks, specialized in the field. The client used the Inex One compliance tool to benefit from:
A compliance control tower, where the compliance team could review all experts being presented to the team.

Automatic disqualification and flagging of experts on failing pre-set compliance criteria.

Logs and records of all messages and completed consultations.
Multiple client team members collaborated on the Inex One platform to interview experts from the 114 profiles submitted by the networks.
Outcome
Inex One helped facilitate the required calls while complying with all the client's compliance requirements. The client booked 42 calls on the platform and gave them an average quality rating of 4.7 out of 5.