Understanding the worldwide marketing and ad services industry landscape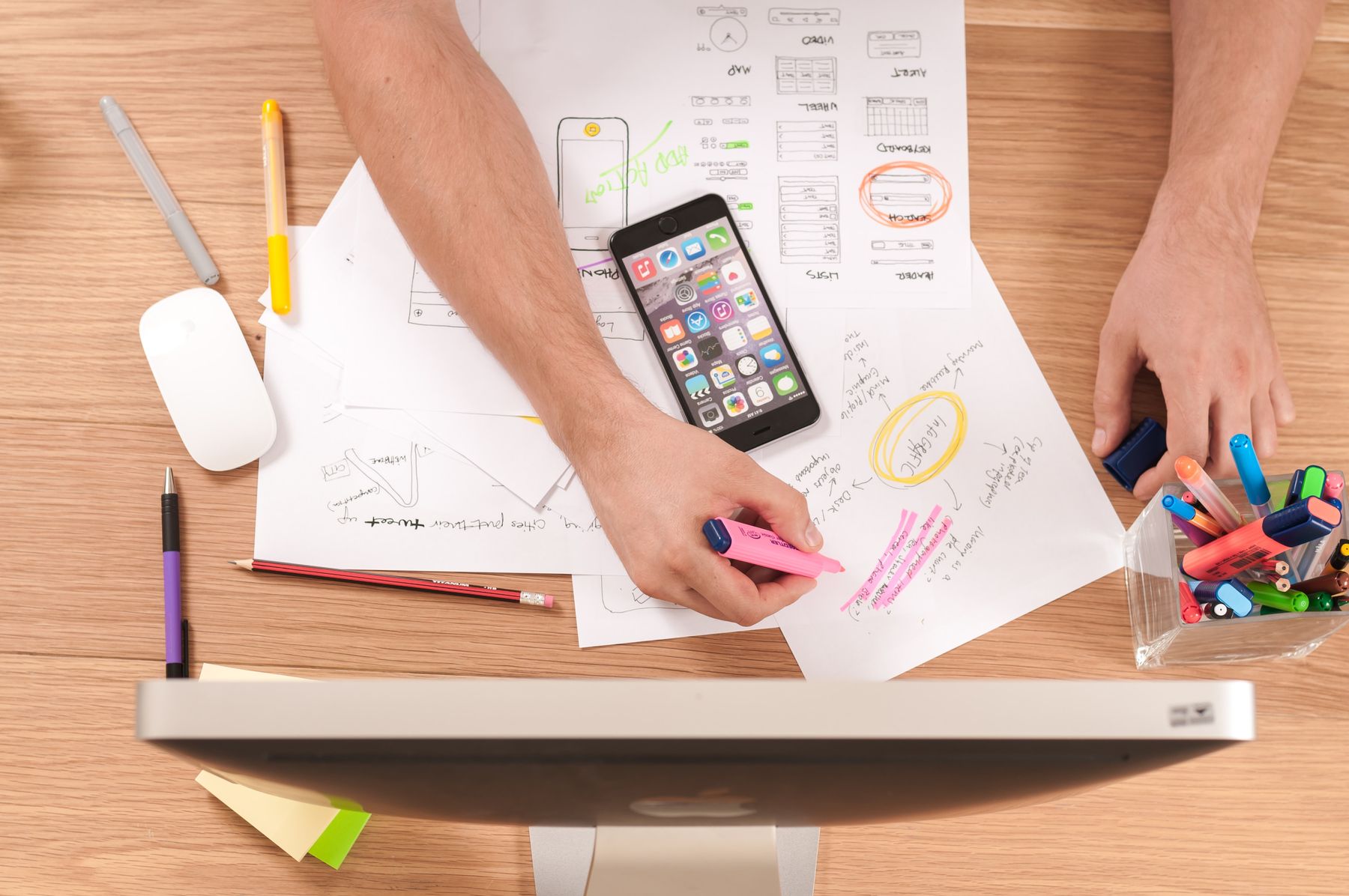 Challenge
A global management consultancy firm researched the Marketing as a Service (MaaS) industry. They looked for experts on customer segmentation, tech trends, and the competitive landscape. Target profiles were mostly customers of MaaS firms.
The client needed:
• 24 expert interviews
• 6 markets to analyze (North America, Germany, China, Japan, France, and the UK), with 4 experts from each country
• 2 weeks deadline
Solution
The Inex One algorithm connected them with 4 specialized expert networks:
• Focal Fact - Global player with a niche in tech
• Six Degrees - The China specialist
• Colift - Expert network focused on DACH and Central Europe
• Zintro - A global generalist with an extensive network
The client got 84 different experts. Leading experts the client spoke to included some of the following profiles:
1. Chief Marketing Officer
2. Director of Marketing
3. Head of Digital Marketing.
Outcome
The Client gained in-depth insight into the MaaS industry in their target markets. Thanks to the experts, they developed a deep understanding of the key purchasing criteria of their customers.