Corporates
Make better informed decisions.
Tap into the sourcing power of more than 25 expert networks. Get insights to guide you when expanding to new markets, making strategic calls or developing new products.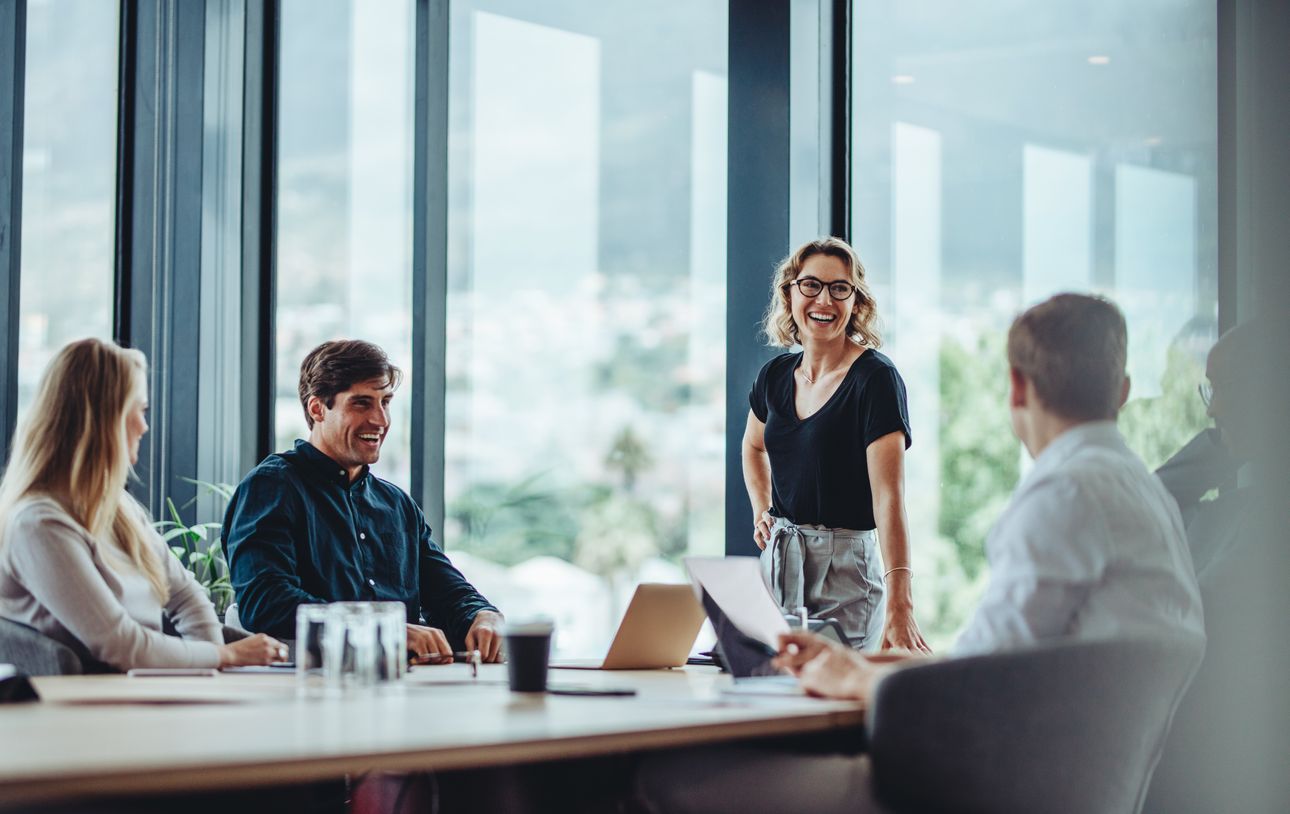 "The insights we got from only two interviews and the process were really solid – it left a great impression with people here."

John Greco
Director at Analog Devices
A new era of primary research.
Pay-as-you-go
Why pay for more than you use? Stay flexible and enjoy the transparency of pay-as-you-go pricing.
Exactly the experts you need
Specialized expert networks with local knowledge and contacts find the right experts for your project, no matter where you are.
Your personal account manager
An Inex One account manager will stay in touch throughout your project and act as a liaison between you and the expert networks or survey providers.
Simple survey workflow
Need quantitative insights for your project? Use the Inex One platform to find survey vendors, run, and coordinate your survey.
Investment bank reduced ENS cost by >40% with Inex One.
"We quickly saw the benefits of using Inex One."
DNB switched to Inex One to attain a more cost-efficient and flexible solution to their investment research needs. Since partnering with Inex One, DNB has reduced cost for expert network services by more than 40%.
Read full case study
Where all your research comes together.
Why repeat an interview that's already been done by one of your colleagues?
With Inex One you can easily populate an internal and proprietary knowledge library filled with transcripts, notes and an index of past expert calls. Full transparency and more efficiency guaranteed.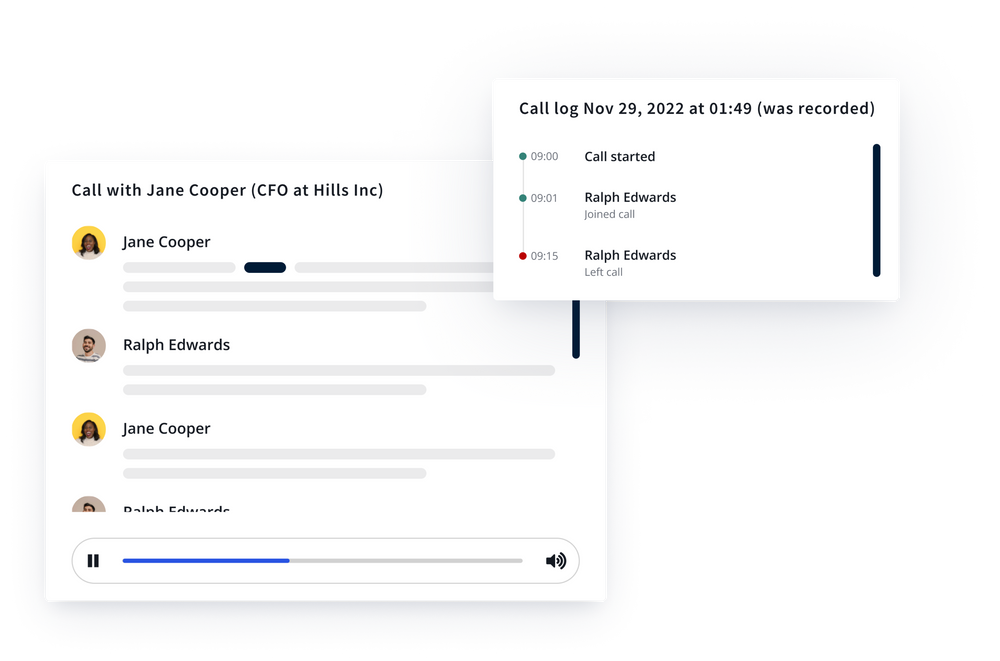 Start using Inex One today.
Well-informed decision making is just a few clicks away.