Market research
Smooth access to panels and experts.
Unlock insights, drive growth and make smarter decisions with expert calls and surveys.

Smarter research starts here.
Surveys reinvented
Effortlessly streamline your survey workflow. Easily find and compare the top survey vendors all in one place.
Pay-as-you-go
Flexible pricing that fits your needs. With our pay-as-you-go model, you only pay for what you use - nothing more.
Unique experts
Stay ahead of the curve with custom recruited experts that fits your needs and research angle.
Simplified billing
Simplify your accounting and stay on top of your spending. With Inex One, you'll receive one invoice per project, no matter how many vendors you engage.
Investment bank reduced ENS cost by >40% with Inex One.
"We quickly saw the benefits of using Inex One."
DNB switched to Inex One to attain a more cost-efficient and flexible solution to their investment research needs. Since partnering with Inex One, DNB has reduced cost for expert network services by more than 40%.
Read full case study
Stay ahead of competition.
Our marketplace and collaboration tool is designed to meet the unique needs of market research firms, with flexible pricing and custom expert sourcing. From customer preferences to industry trends, our expert networks and survey vendors will give you access to the insights you need.
Join our growing community of market research professionals today and see the difference that Inex One can make for your business.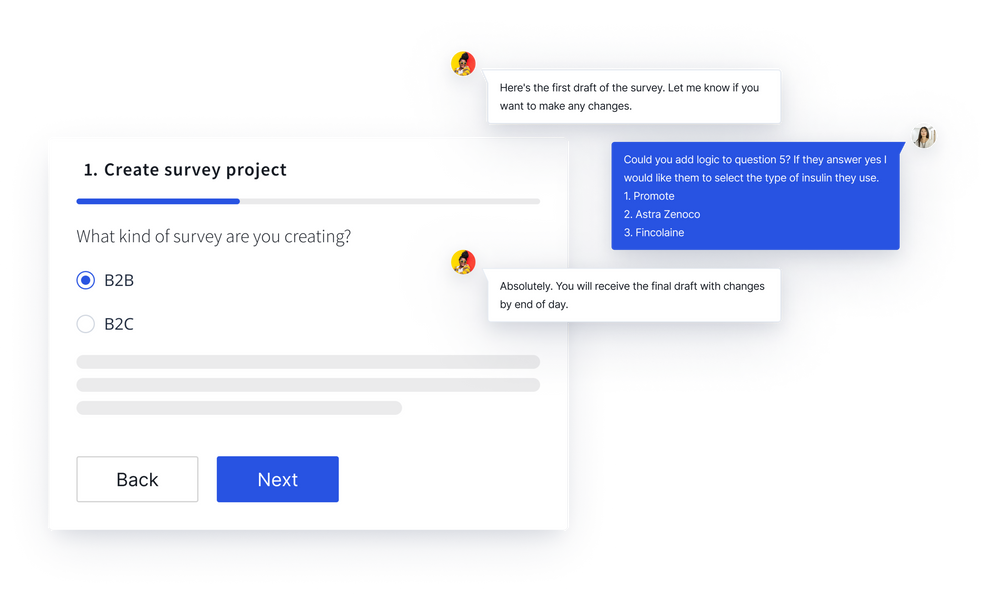 Start using Inex One today.
Well-informed decision making is just a few clicks away.