29 Aug 2022
Inex One appoints Patrick Donegan to Advisory Board member
STOCKHOLM, July 20, 2022 - Inex One, the Expert Network Marketplace, today announces the appointment of Patrick Donegan to serve on its Board of Advisors. Patrick is currently Senior Managing Director of The Riverside Company, and former Managing Director & General Manager of Americas Financial Services at Gerson Lehrman Group (GLG).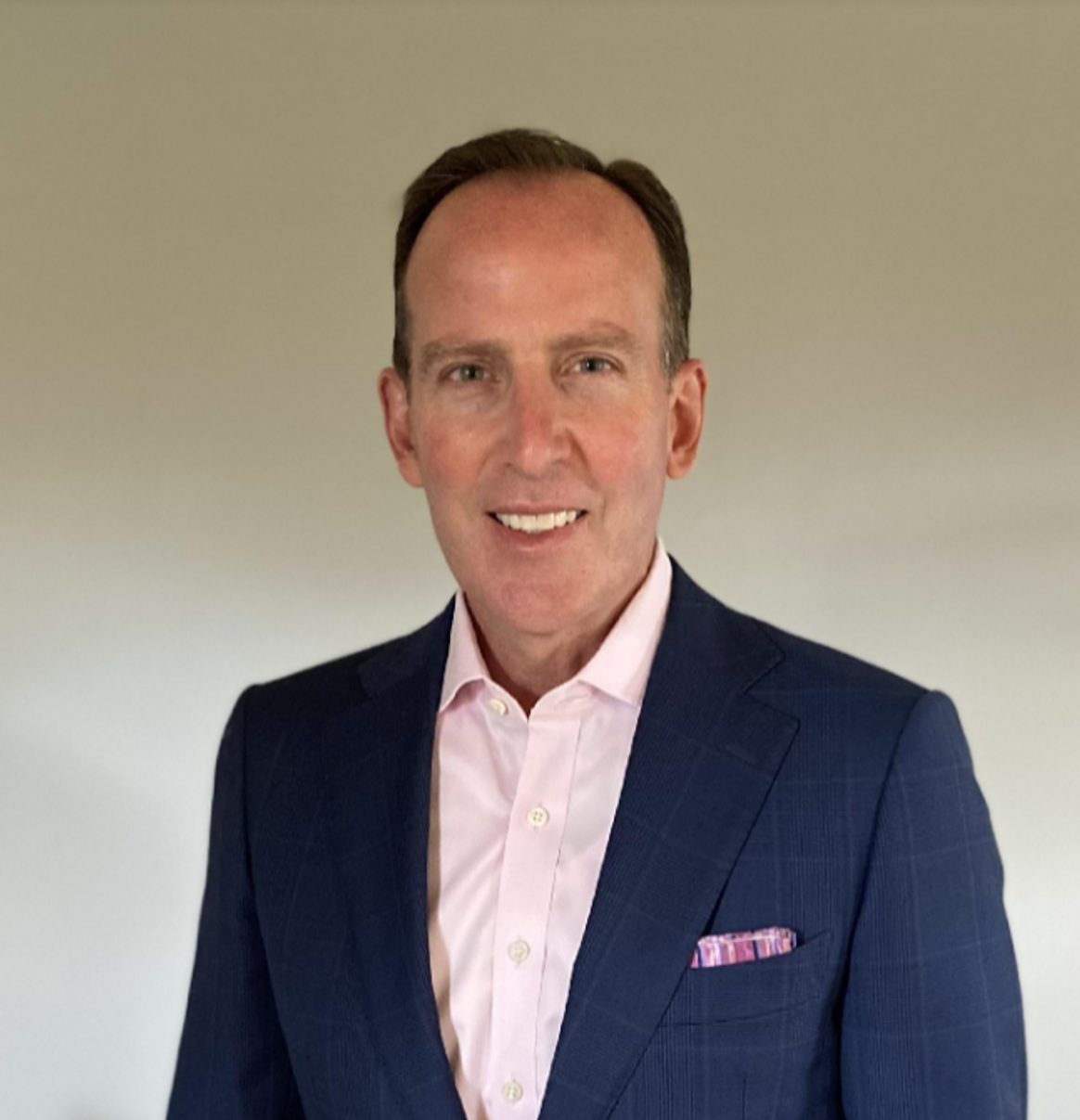 "Pat Donegan is a highly respected and experienced leader in commercial excellence and market intelligence. I am honored to welcome him to the Inex One advisory board," says Max Friberg, CEO of Inex One. "Pat joins Inex One at an exciting time as we continue our global expansion. His experience with the most sophisticated investment firms helps us on our mission to build an efficient marketplace for expert insights".
Patrick brings more than 20 years of experience in sales leadership and go-to-market strategy and has a proven track record of building high-performance teams and driving sales acceleration. He will provide key insights to help shape and guide the growth strategy of Inex One, working closely with the Board and leadership team.
"Inex One makes it easy to access expertise. Their innovative platform is a powerful tool for investors, research and compliance professionals to maximize the value of their research providers", says Donegan.
Inex One's group of advisors are senior leaders in private equity, market research, strategy consulting, and asset management, representing the main client groups of expert network services.
Other Inex One advisors and board members include:
• Johan Lundgren - Advisory Partner at Bain & Company, Stockholm
• Ajay Gupta - Senior Partner Emeritus with McKinsey & Company
• Anders Fahlander - Former Senior Partner and Global Head of Technology Sector at BCG
• Brad Brown - Senior Partner Emeritus with McKinsey & Company
• Bo Kaunitz - Senior Advisor at Oliver Wyman, former Senior Partner at Kearney
• Cornelia Andersson - Former SVP, Global Head of Research and Market Data at Blackstone
• Sara Dillon - Former Chief Research Officer, VP Global Research at General Atlantic
• John Woyton - Head of H.I.G. Technology Partners, former Partner at Advent International
About Inex One
Inex One is a digital platform and marketplace that connects leading strategy teams and investment professionals with top specialized expert networks across the globe. Clients worldwide rely on the unparalleled user experience of Inex One to manage their expert calls. For more information, visit www.inex.one, or get in touch at info@inex.one.
Media contact:
Liam Sturges
liam@inex.one
+1 (917) 512 4741