05 Sep 2019
Inex One Strengthens Management Team with Key Appointments
Inex One, the Expert Network Marketplace and Expert Management System, today announced it has strengthened its tech and sales functions with the appointment of Filip Gruvstad as Chief Information Officer and co-founder, and Liam Sturges as Head of Sales.
Gruvstad has a background from McKinsey & Company and has previously co-founded the tech company Yepstr. He holds a MSc in Computer Science from Linköpings University and Stanford University.
Sturges joins Inex One from Procter and Gamble, where he was designing the Sales Strategies for the Nordic Shavecare Business. He holds an MSc in Business & Economics from the Stockholm School of Economics and the University of North Carolina at Chapel Hill.
"Inex One is at a critical point in its mission to transform the market of expert calls", says Max Friberg, CEO. "Gruvstad and Sturges will play an integral role in scaling the business with our global clients, and it brings me great pleasure to welcome them to our leadership team".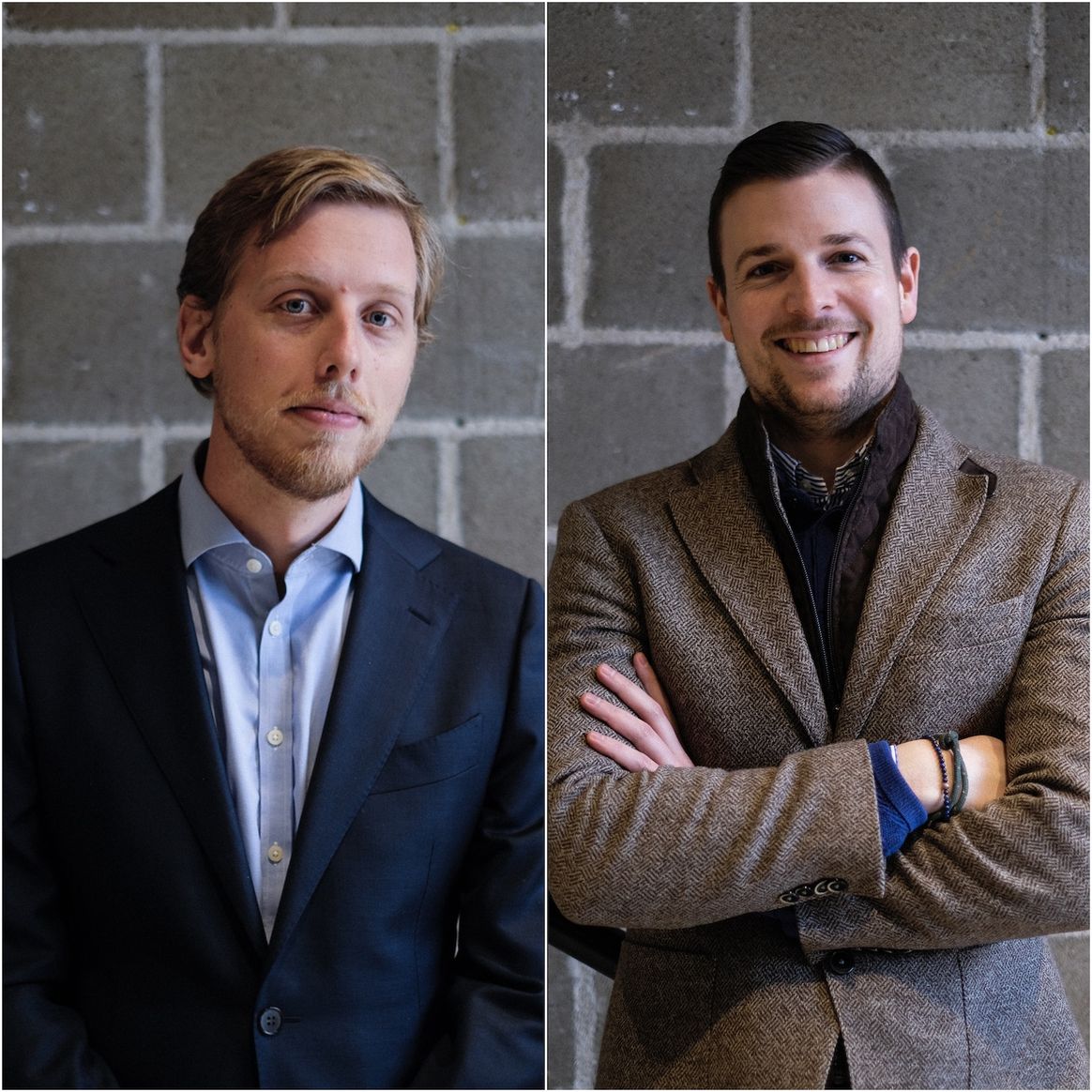 From left: Filip Gruvstad and Liam Sturges
-
About Inex One
Inex One reinvents the expert network industry. Our digital platform and marketplace connects leading strategy teams and investment professionals with expert networks across the globe.
Join the mission to make expert calls smoother, better and more efficient. Visit www.inex.one, or get in touch at info@inex.one.