29 Aug 2019
Inex One Successfully Completes a SOC 2 Audit
Inex One, the Expert Network Marketplace and Expert Management System, today announced that it has successfully completed the Service Organization Control (SOC) 2 Type 1 audit. The examination was conducted by Deloitte LLP, a leading global professional services firm.
"A gold standard in SaaS information security, the SOC 2 certification confirms our ongoing commitment to protect our customers' data, so that they can focus on their core businesses," says Max Friberg, CEO at Inex One. "Growing our information security and technology compliance programs are key features to our offering, and will enable us to provide a robust framework as we grow with our international clients."
Inex One's SOC 2 report verifies the efficiency of internal controls which have been designed and implemented to meet the requirements for the Security, Availability and Confidentiality criteria within the Trust Services Criteria.
This independent validation of security controls is crucial for customers using third party vendors to process data, and it further confirms Inex One's dedication to comprehensive security policies and procedures.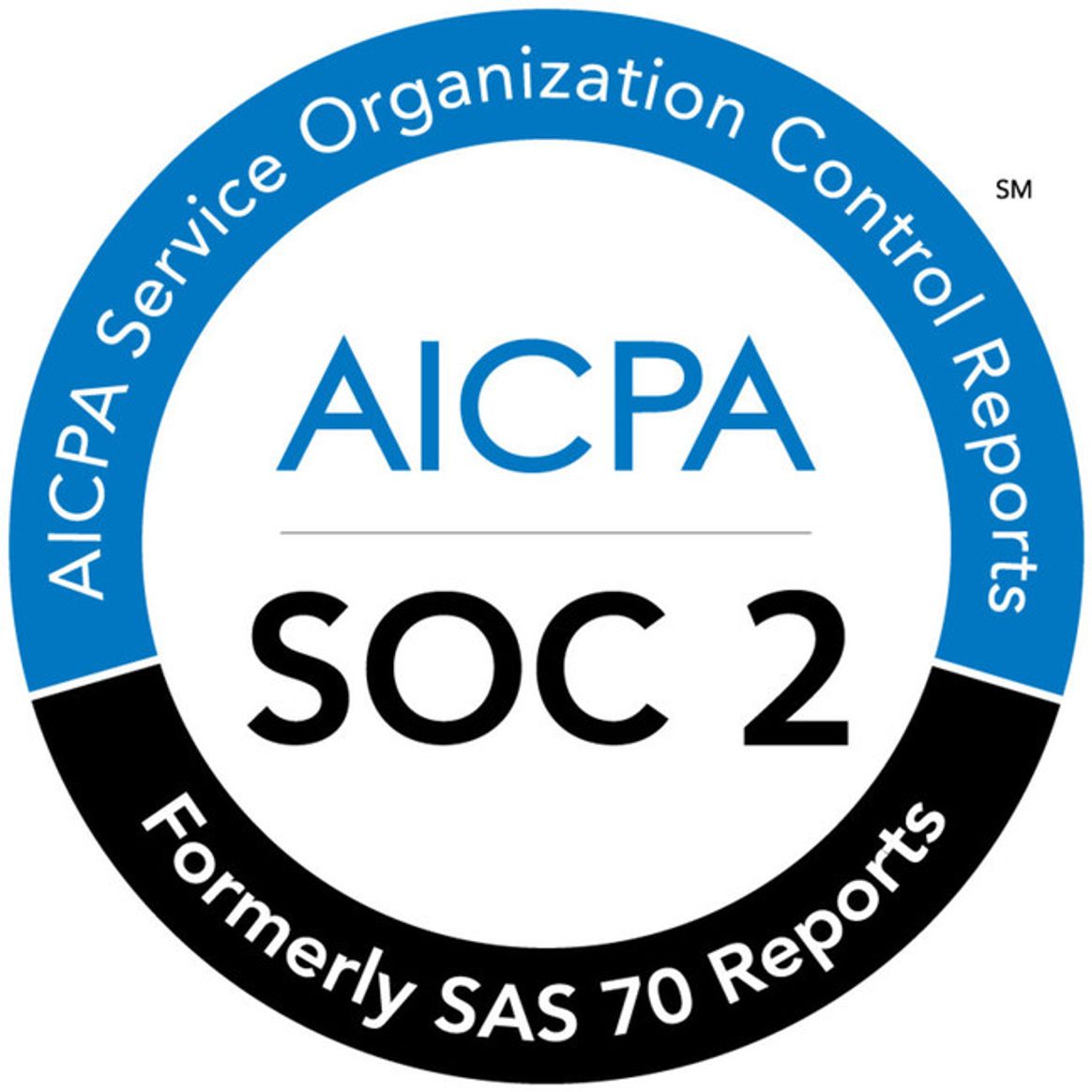 -
About Inex One
Inex One reinvents the expert network industry. Our digital platform and marketplace connects leading strategy teams and investment professionals with expert networks across the globe.
Join the mission to make expert calls smoother, better and more efficient. Visit www.inex.one, or get in touch at info@inex.one.