Expert calls
Global reach, local expertise.
Access 25+ specialized expert networks from across the globe. Get matched with the right vendor for your project.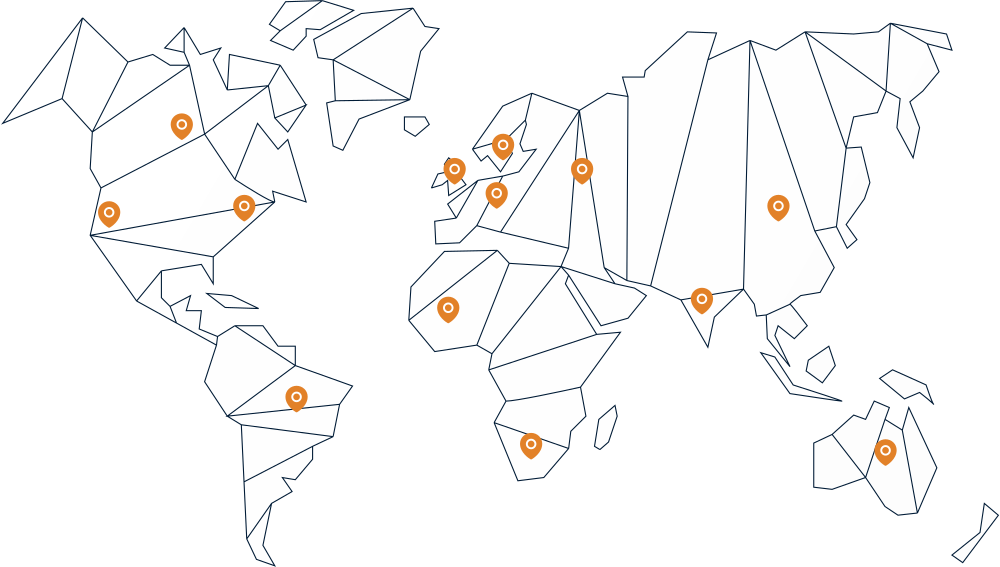 True global coverage.
Why would you work with a network in the US if you're looking for an expert in Japan? Our expert networks know their markets inside and out. Local connections and language skills enable them to find true expertise, regardless of how niche your project is.
30 networks
+3,500,000 experts
An easier way to reach industry experts.
Expertise to help you achieve better results.
Global reach
We work with more than 25 expert networks across the globe. Whatever the scope and geography of your project is, our partners will know how to find the right experts.
Specialized partners
Doing a project in energy or industrials? Work with a specialized expert network that really gets your project and that has the right contacts.
Custom sourcing
The world is changing fast, and knowledge becomes outdated more quickly than ever. Our expert network partners always custom source experts for every project instead of relying on stagnant databases.
Full flexibility
Speak to the expert over phone or in a video call - you decide. Regardless of which network you work with the call is managed in one place - on Inex One.
Expert calls, simplified.
Create your project, invite co-workers and select which expert networks to work with.
Lean back and have a cup of coffee as you review custom sourced expert profiles. Chat with the networks and schedule calls directly on the platform.
Speak with the expert directly on the platform - you decide between audio or video call.
Access call transcripts, free of charge. Enjoy easy admin with just one invoice.
For projects of all sizes.
Whether you're a global strategy consulting firm looking for a custom built solution or a corporate strategy team looking to do a couple of calls, we've got the solution for you.
Get smart about primary research.