Trust and Security
World class data protection.
Inex One is transforming the world of expert calls but the backbone of our offering is to keep your project data safe.

A combination of enterprise-class security features and comprehensive audits of our applications, systems and networks ensure that your data is always protected.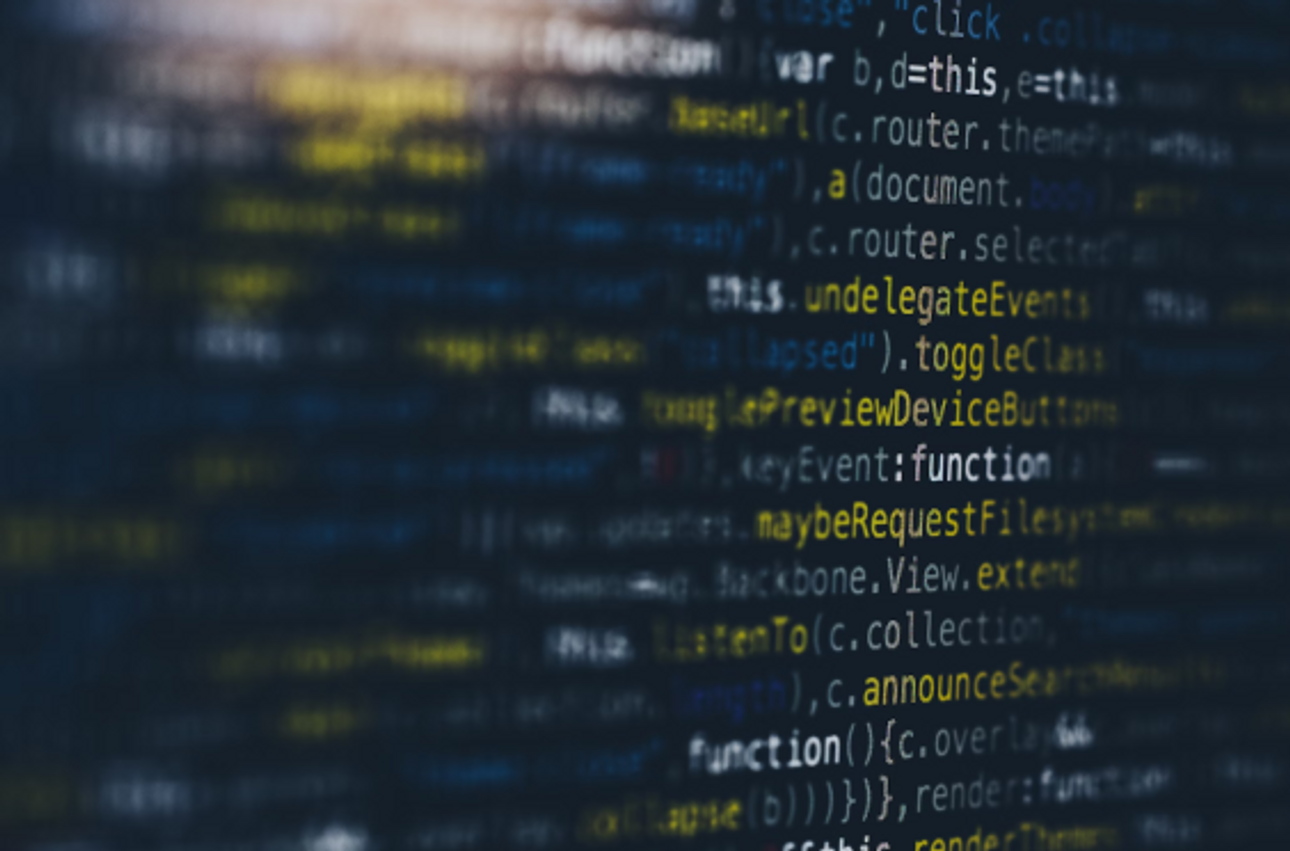 Keeping information safe and available.
There is no need to share expert information over emails or in spreadsheets when using Inex One. Instead, all data is processed within a closed and encrypted ecosystem.
All data saved within Inex One is backed up on a recurring basis. The platform is hosted with the world's leading data center providers, certified under SOC2 and ISO 27001.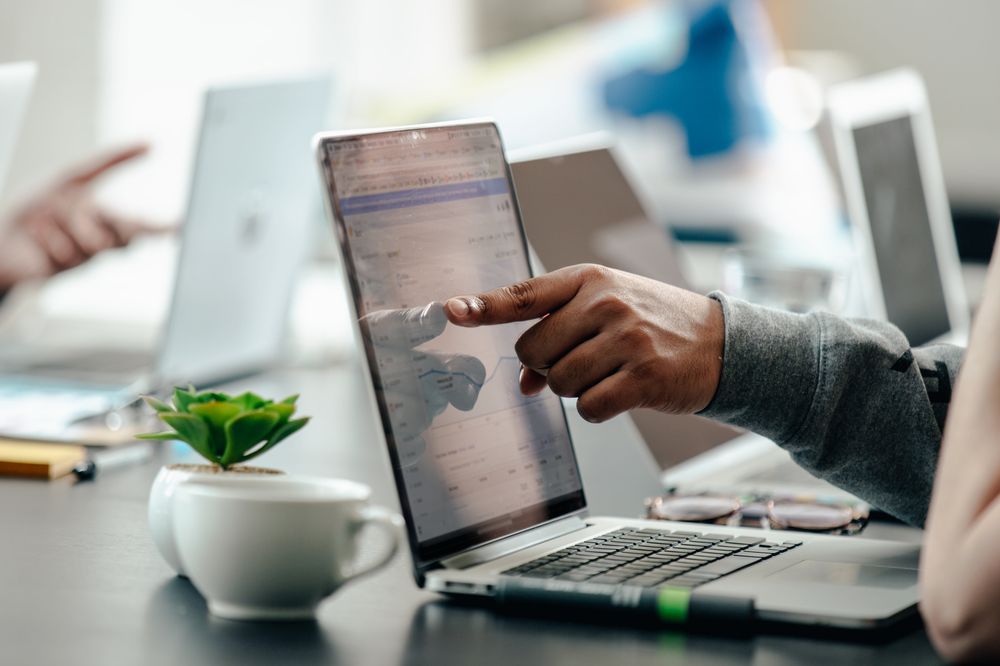 We're committed to GDPR .
As a client of expert calls and surveys, it's crucial to work with partners who are GDPR compliant. A data breach or a lawsuit where an expert network is found to misuse personal data can severely damage the brand of its clients. That's why GDPR complicance is one of our top priorities.
Learn more about GDPR and expert calls in our eBook. Contact us to learn how we support your compliance efforts.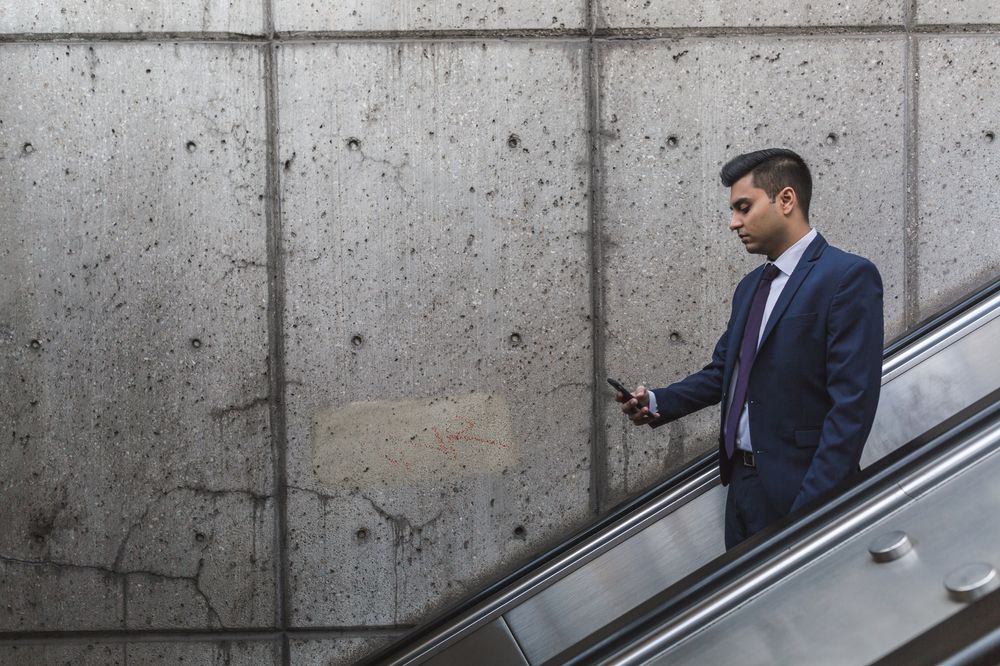 Want to learn more?
We'd love to discuss how we can help you make better expert calls 
while keeping your data safe and sound.