02 Sep 2019
SOC 2 – a different ball game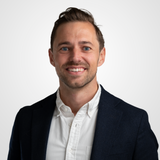 Max Friberg
CEO at Inex One
Inex One has passed a SOC 2 audit. A gold standard in SaaS information security, SOC 2 has been a major focus for our company over the last months. The SOC 2 certification confirms our ongoing commitment to protecting our customers' data so that they can focus on their businesses.
The Champions League of IT Security
Our clients are investment firms, consultancies and banks – information security is at the top of their agenda.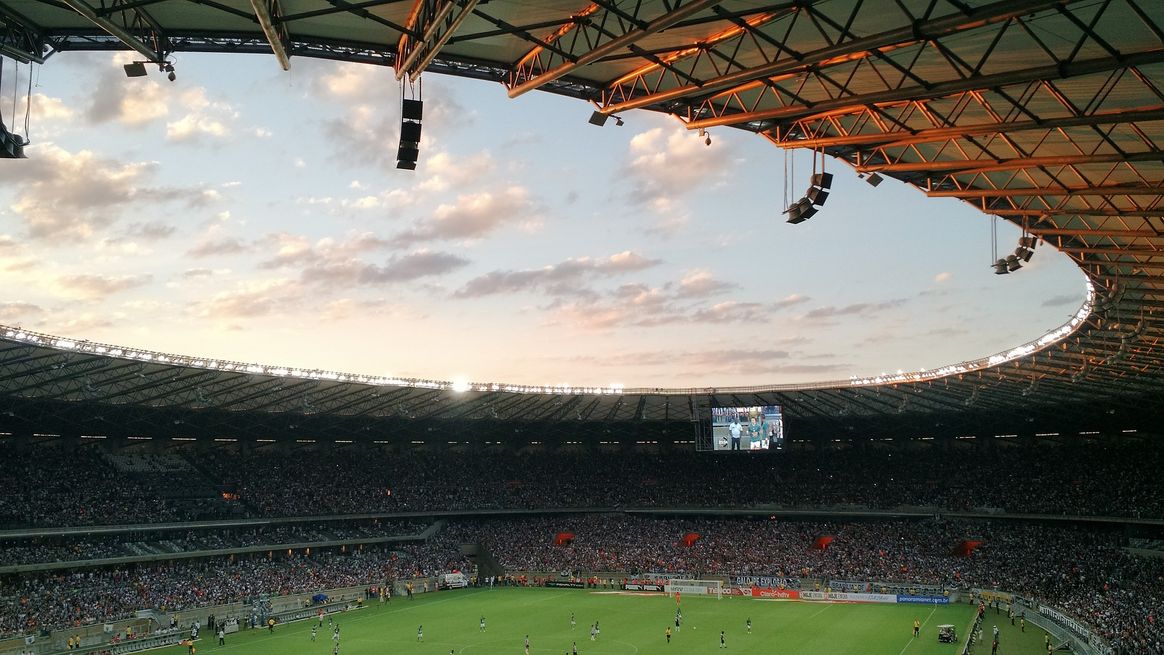 Traditionally, clients have sent emails to expert networks. Those emails contain confidential information on investment targets.
In return, clients get emails and spreadsheets with expert profiles. Some networks offer websites where you can view experts, creating an "Alt-tab nightmare" in the words of one PE investor. Client confidential data and expert personal data end up across multiple devices, files and platforms. In addition, each expert network stores your confidential data on its systems, which may or may not be secure.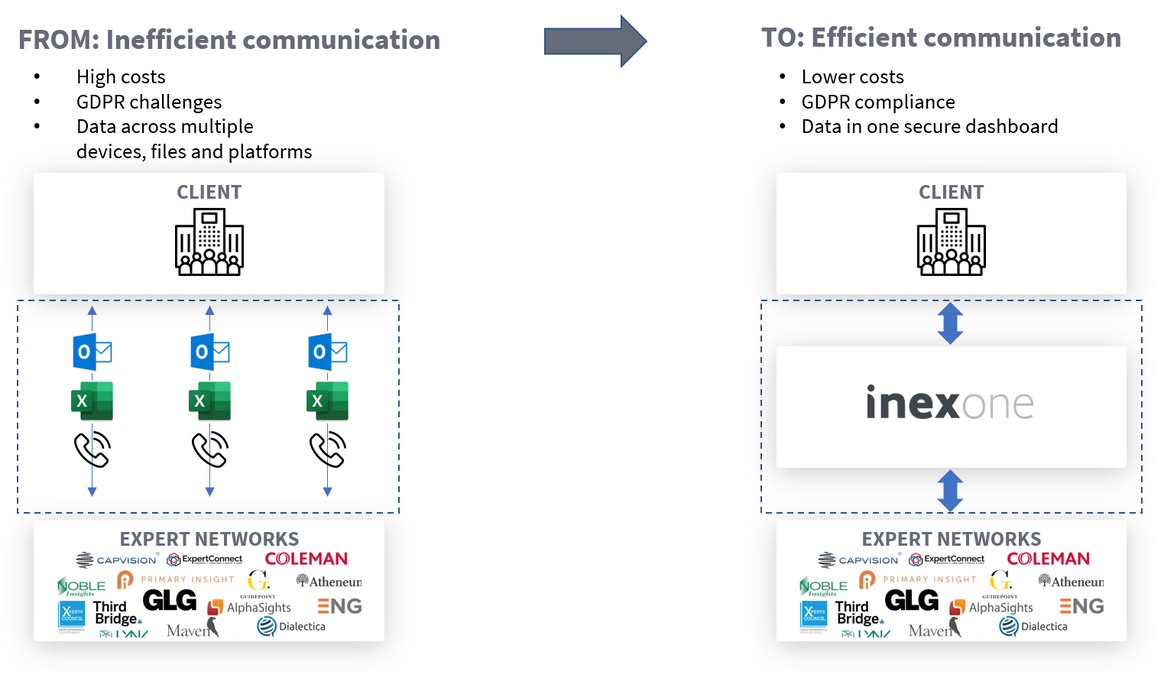 Information security and data privacy is more important than ever. Are you comfortable with emailing confidential data? After all, your investment research is among the most sensitive information in your organization. Clients using Inex One have all their data in one secure dashboard. This is efficient and helps protect your organization's goals, just like Oliver Kahn or Hope Solo would do.
Why SOC 2 matters
Information security and data privacy is more important than ever. Over the last year, hackers have compromised hotels, medical research firms, Facebook and even entire countries. In addition, legislators are sharpening privacy laws, encouraged by big tech firms like Microsoft and Apple. Fines are stacking up both in the US and in Europe.
Professional organizations that handle confidential or sensitive data are taking note. Already in 2017, some 55% of private equity limited partners (LPs) expected a serious cyber attack on their firm in the next five years. GPs that we've spoken to mention cybersecurity being increasingly in focus when raising new funds. The Inex One EMS secures one of your key sources of information – your expert networks.