Compliance tool
Protect your firm.
Empower your compliance team by giving them full oversight of global expert network usage across all vendors.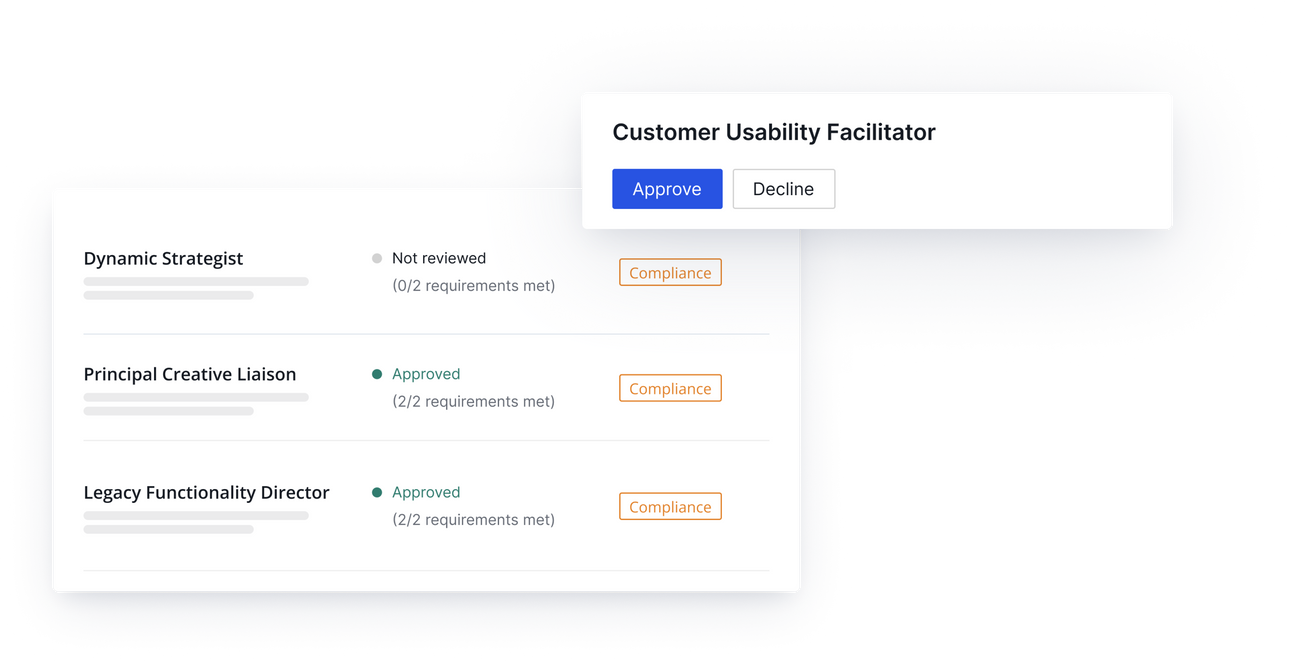 Full overview.
Keep track of all your projects in an easy-to-use interface. Review expert profiles, biographies and responses to vetting questions.
Fully adaptable
Implement rules and add vetting questions according to your firm's unique compliance protocol.
Full control
All communication between your team and the expert networks in one place. Plus, get notified when you need to take action.
Flexible setup
Compliance matters. Inex One offers robust 
out-of-the-box tools that are quick to set up and easy to use, and that scales with your team.
Full compliance at your fingertips.
Inex One's compliance system is the most technologically advanced in the industry. Our system allows clients to avoid soliciting confidential information from experts and to control what, if any, information about the client is shared with experts.
Experience a secure and efficient way to keep track of projects and ensure compliance.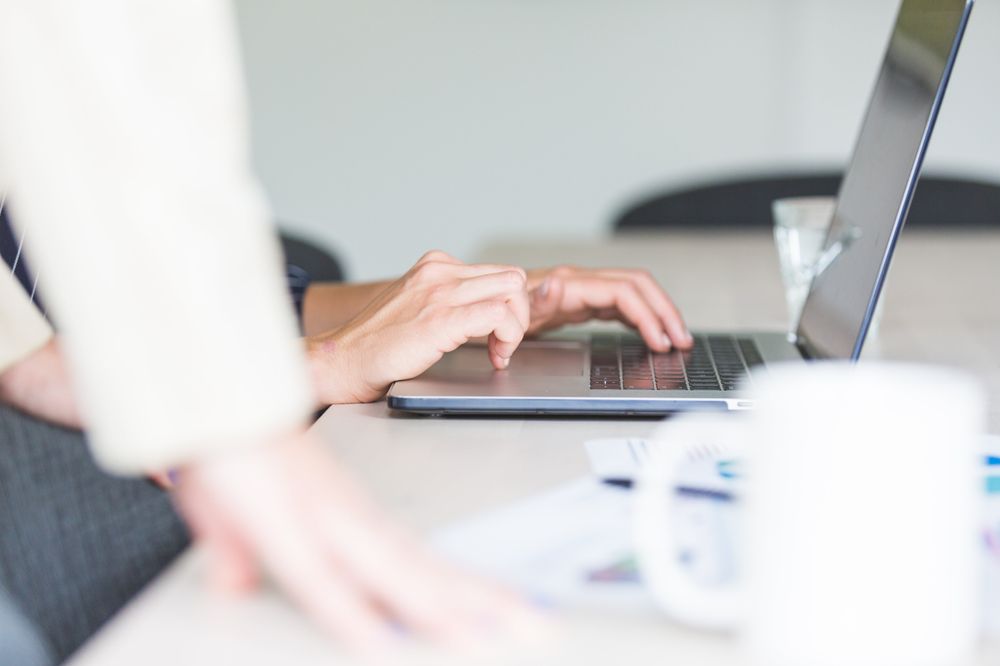 Compliance at every step
Your compliance team gets notified on the platform and over email.
2. Compliance team reviews project
In this step, tailored compliance screening questions and rules for automatic approval/rejection of experts can be added.
3. Invite expert networks
The expert networks review the project description and compliance requirements, then start sourcing experts.
Set up rules to notify the compliance team when experts that meet a defined set of criteria are added.
Calls can be scheduled once an expert has been approved by the compliance team.
An industry leading compliance program.
Our rigorous compliance program ensures confidentiality and safety for all parties. Contact us to learn more.
Get smart about primary research.