08 Jun 2022
The Expert Network Industry's 'Zen Mode' - Simplify Your Expert Network Use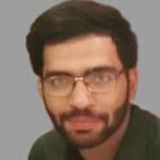 Mudit Makheja
Growth Marketing at Inex One
"Smartphones are our tools; not our shackles" was the main idea when One Plus launched the Zen Mode feature on its phones. Users are spending more-and-more time on their phones, and on not so important things, with the constant diversion of notifications, pings, or rings. One Plus introduced Zen Mode to assist users in making better use of their time by avoiding getting distracted by their smartphones' continual buzzing.
We see a similar theme in the expert network industry. Clients spend hours of their day juggling expert calls, a task that often becomes a full-time job. Like smartphones, expert calls are your tools and should not be your shackles!
So my question is: "Does the expert network industry need a custom Zen Mode?"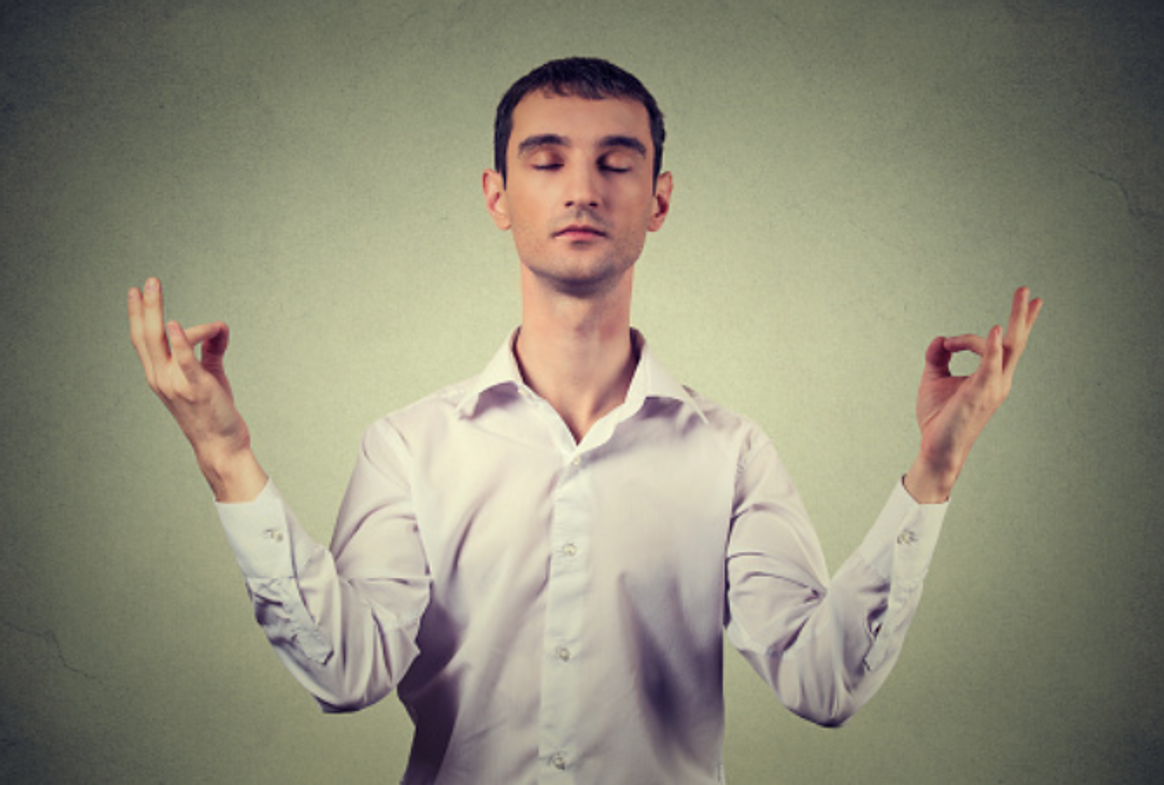 The expert network industry is under-optimized for user experience. Clients, experts, and expert networks all have to put up with clunky workflows and email overload. Let's take a look at each of these groups separately:
Clients: "A Tom & Jerry relationship."
Though expert calls are a vital component of investment research for management consultants and investment professionals, the main frustrations are relevance, quality, speed, and administrative hassle.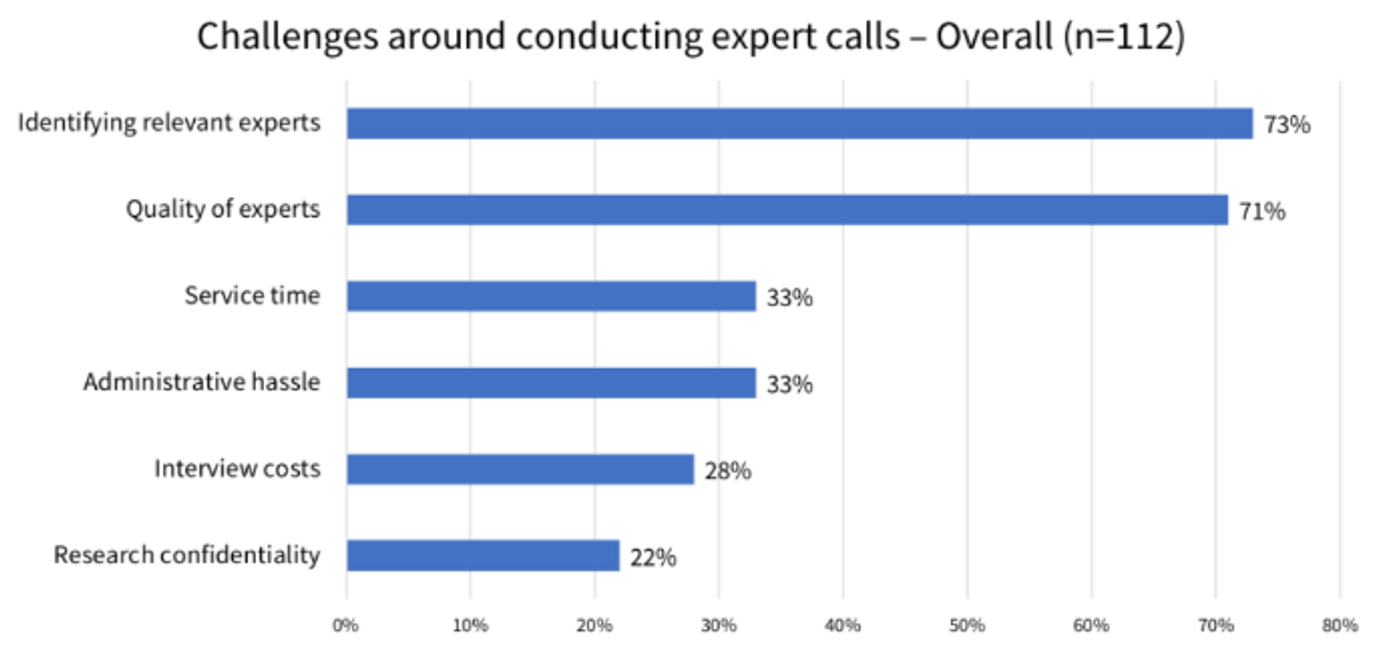 Administrative Hassle: Most clients engage multiple expert networks to cast a wide net for getting experts, which leads to added administrative and coordination costs with each additional expert network.
Identifying relevant experts and quality of experts: Expert networks all have different communication channels and formats. This makes it difficult for clients to identify the most relevant experts, as comparing expert profiles from various networks against each other is like comparing apples to oranges. Also, with different communication channels and no standard format, it is challenging to benchmark one expert network against another in terms of effectiveness and service quality across specific industries or countries.
Expert Network Employees: Uncertainty in the "black box" of emails
Expert networks recruit talented young professionals to support their clients. But in terms of employee satisfaction, there is potential for improvement, as seen in their Glassdoor reviews for leading expert network companies.

Let's take a closer look into the life of an expert network employee.
Aggressive targets: For recruiting experts and booking calls

Uncertainty: You're dependent on getting the expert's approval to be recruited before you can present them to the client.

Prioritization challenges: You cannot prioritize your time for different projects as it's a "black box" where you work hard on everything because you don't know:

How many other expert networks are competing with you on each project.

If the client is doing all their calls with another network.

If the client has stopped the project altogether (but forgot to tell you).
Relatively inefficient and frustrating, right?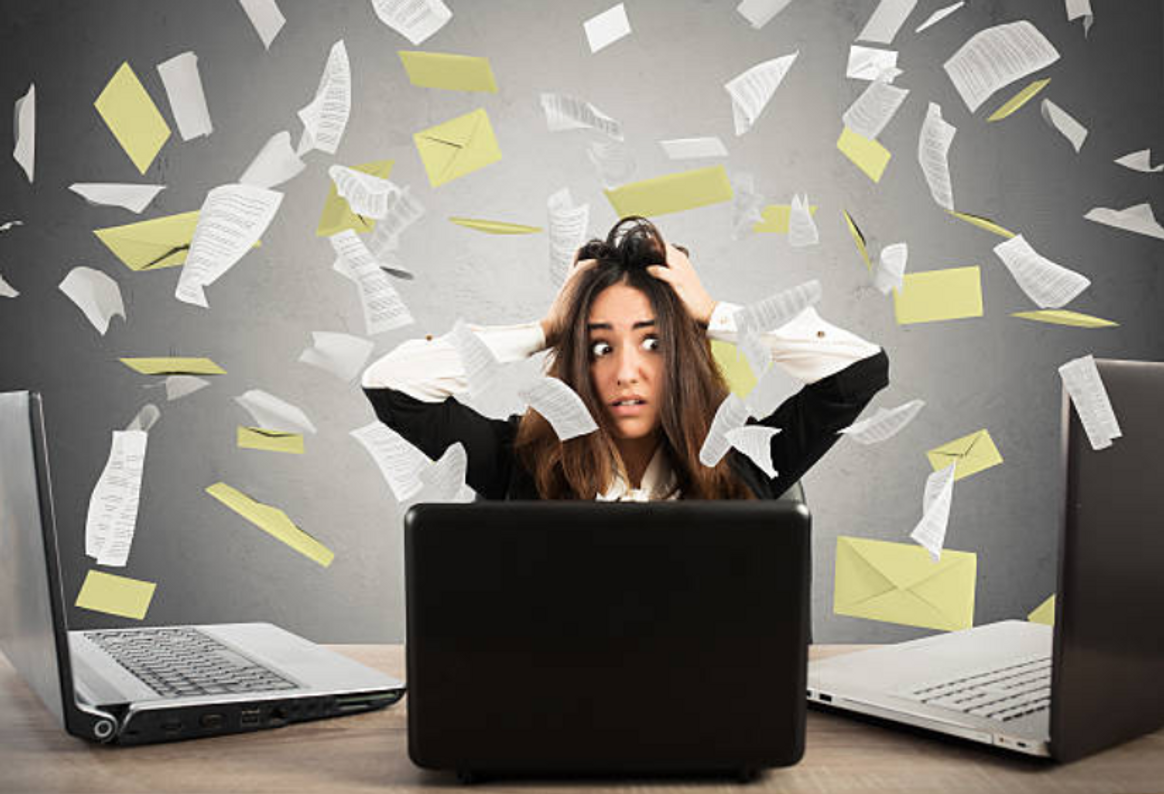 The expert networks might be doing well on the top line, but their transactional nature has made the industry a little complex. With more expert networks entering the market, the pressure is increasing.
So is there a solution to all the woes of this industry? The answer is Yes. But How?
Activating Zen Mode
The Zen Mode improves the user experience for all stakeholders. Inex One lets clients work with multiple specialized expert networks in one dashboard. This value chain is more efficient than the old email-based value chain.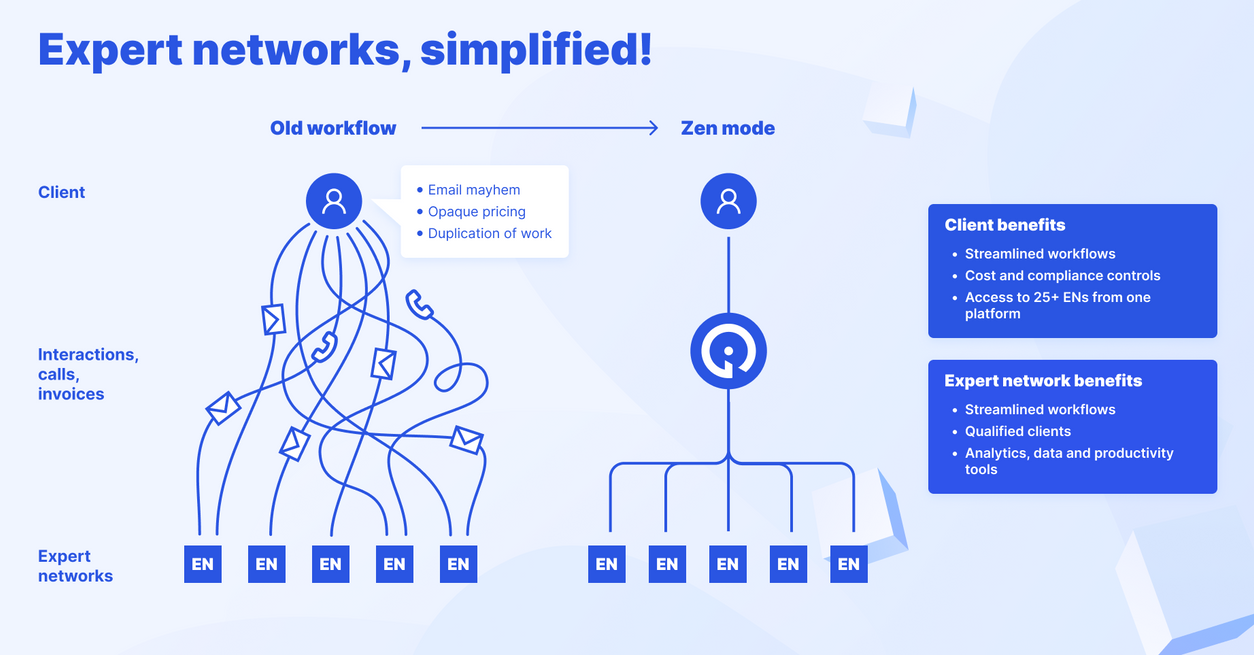 Clients win
With Inex One, clients can access multiple expert networks through a single platform, which improves:
Quality: Get unique experts when projects are matched with the most relevant expert networks from a pool of 25+ specialized networks.

Workflow: The whole expert engagement process on one platform.

Comparability: Differentiate prices, expert profiles, and timelines showcased by different expert networks.

Costs: Reduced admin & transparency costs with significant efficiency gains (>40% cost savings for some).
Expert networks win
Qualified clients: Access to clients without any acquisition costs

Costs: Reduced operational costs with Inex One's productivity tools

Efficiency: Optimal allocation of resources across all projects with real-time market share and progress updates.
Expert network employees win
Employees get valued as knowledge partners, which incentivizes them to specialize. Evolving into a connected industry specialist enhances their job satisfaction, position, and future career opportunities.
Inex One provides access to expertise for investors, strategy, and M&A professionals worldwide. Inex One's many specialized expert networks provide you with exceptional specialists quickly and at a competitive price.
Do you want to join 300+ companies using "Zen Mode" with Inex One?
Try it out here.