12 Oct 2023
Cost control in market research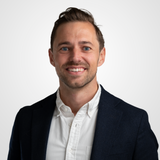 Max Friberg
CEO at Inex One
Tools and best practices
News
I've got good news and bad news. Let's start with the bad ones: market research budgets are tight.
With tighter budgets, investors and strategy professionals seek to reduce their direct spend. Firms have frozen hiring, reduced travelling, and cancelled office parties. But did you know that market research is one of the single largest expense categories for most strategy consulting, market research and investment firms?
Now for the good news: these costs can be controlled. Here are 5 things that we see clients do: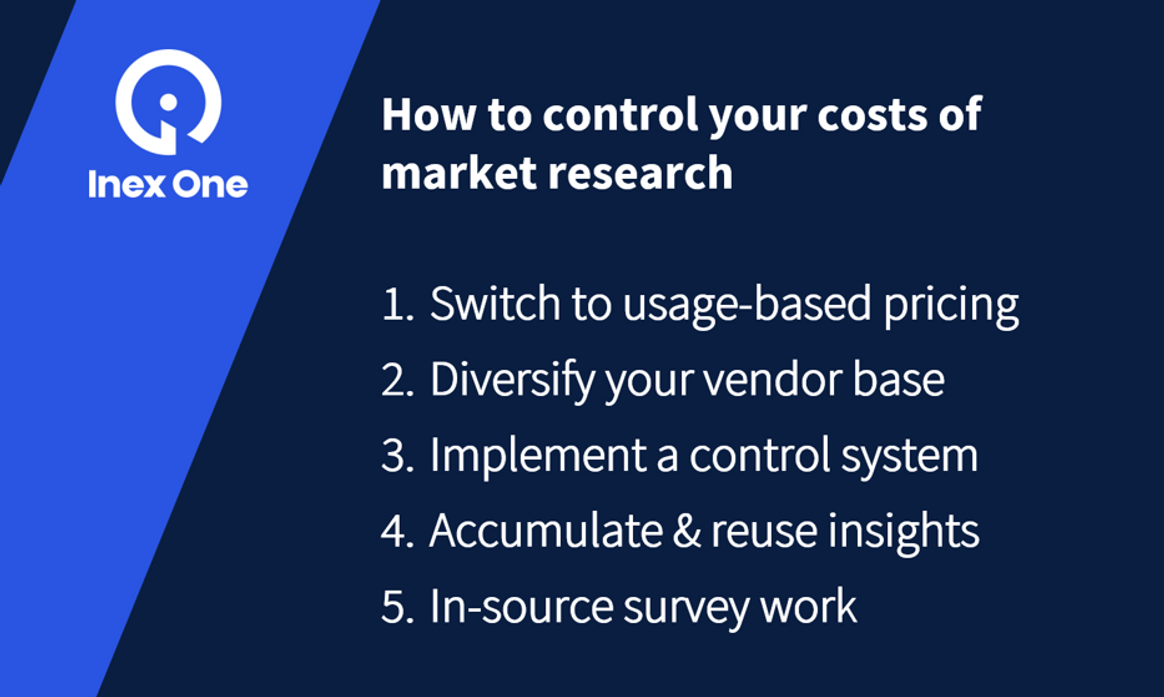 1. Usage-based pricing for expert network services
Historically, expert networks required their clients to pay upfront at the start of each year. Clients got a bank of "credits" in return. They happily paid up because... well there was no alternative. If you consumed more than your allotted credits, you had to pay more. If you didn't use all of them - too bad for you! Research Directors - who normally have a lot more qualified tasks - had to chase teams to use up credits with various networks, before they expired.
To top it off, expert networks would charge 1.5 credits per expert, a hidden price increase that's not visible to the Research Director until they get the invoice.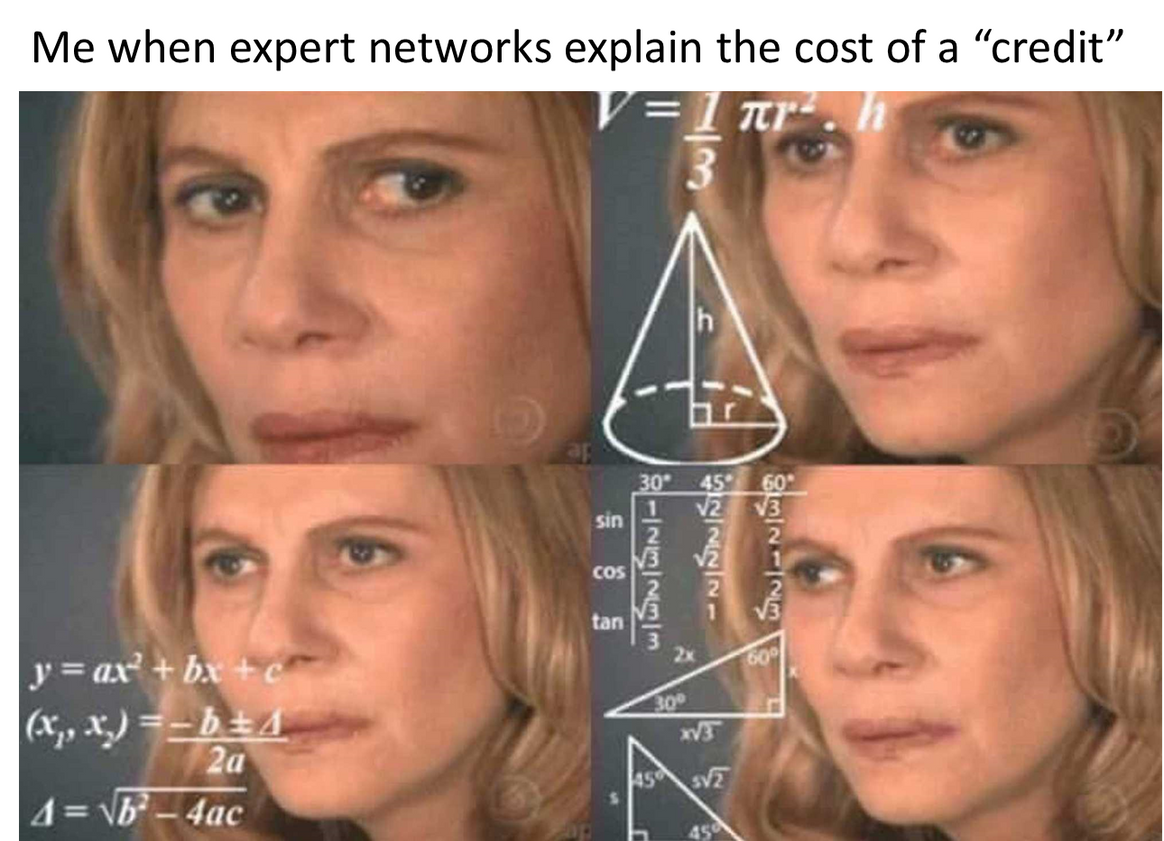 But your business is cyclical. Sometimes you do more market research; sometimes less. Inex One accommodates this, by charging only for the expert calls that you make.
Still want to prepay, for budgeting or discounts? We can arrange that, and your prepayment won't expire.
2. Diversify your vendor base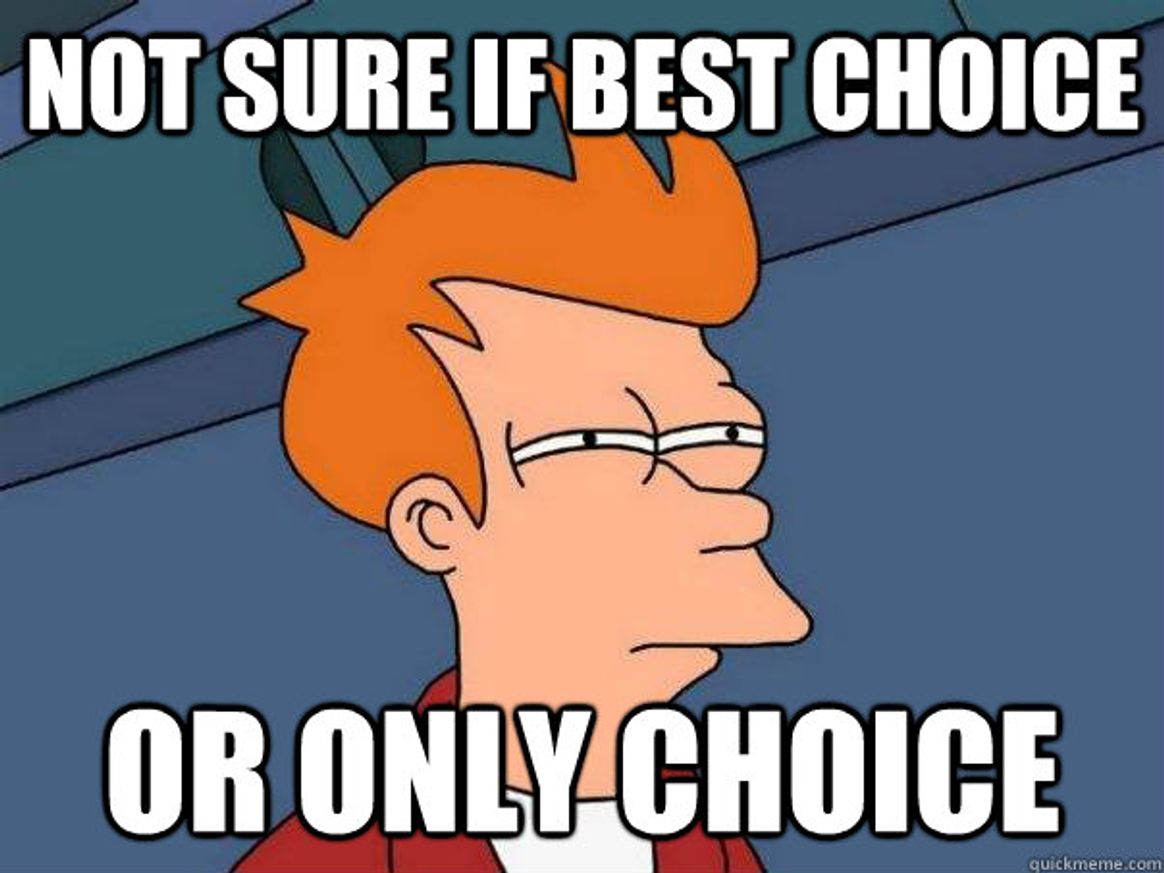 We've seen price differences of 300% for similar expert interviews and surveys. Why?
Because the price that you pay is the vendor's [operating expense + incentives to experts + margin]. These can differ wildly between vendors and geographies. For example, our data shows that specialized networks typically find experts in their region more effectively than those doing "every industry, every country".
With Inex One, you get the best expert network for each project, keeping their - and your - costs down.
3. Implement a control system
Back in consulting, market research spending felt like a free-for-all. Sure there was a budget per project, but as didn't know the price of an expert call, we were guessing.
Now what if you have 100 employees all guessing what they're spending? In your largest direct spend category?
Now, what if you could compare prices across multiple quality vendors? And see every $ spent in real-time, drilled-down by office, team, billing code and user? Check this out.
4. Don't do the same interview twice!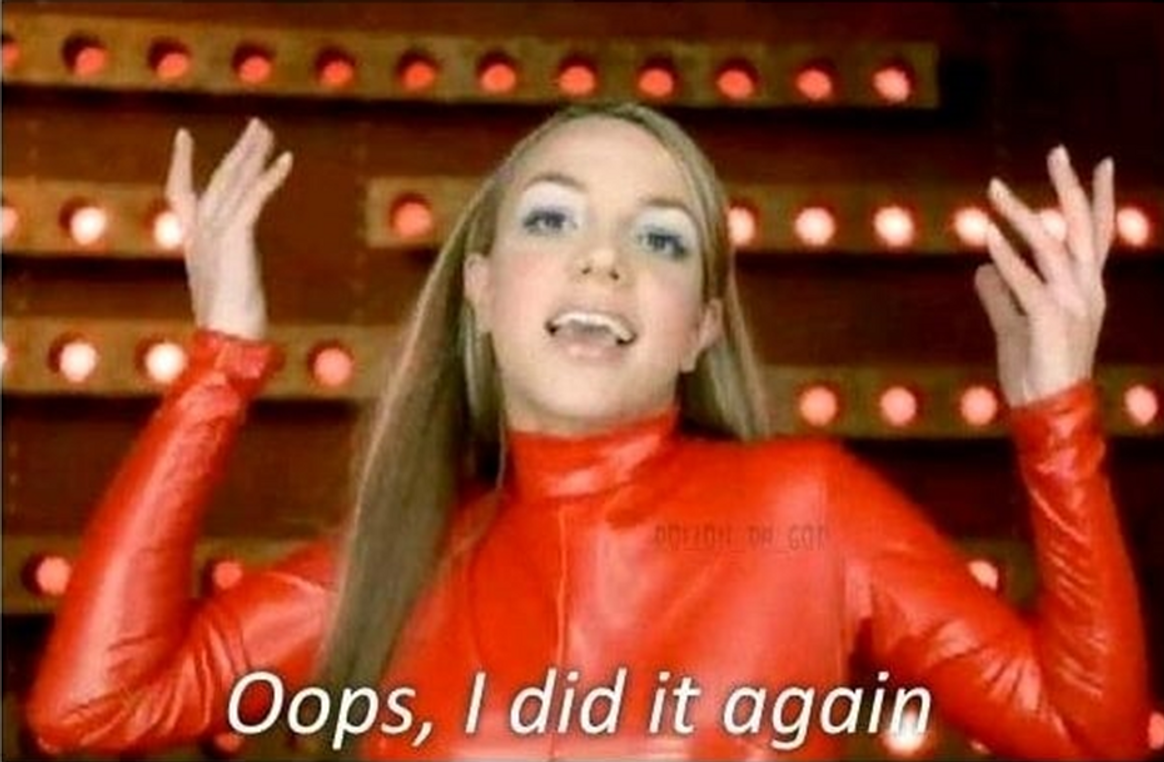 When I was a consultant, I spoke with the same expert three times in a year. Mentioning it to a colleague, we realized she'd spoken with him too!
Our interviews covered similar topics (a niche industry's market size, growth, trends, and competitive landscape), yet we paid money and time over and over. Don't repeat my mistake!
All expert interviews done on Inex One are automatically recorded, transcribed, summarized and stored in your firm's proprietary content library. You can reuse it to get a head start in future projects. Your administrator decides who can access what content, and for how long it's stored.
5. In-source survey work
Many private equity firms tell us they've begun in-sourcing survey work, instead of having consultants do it for them.
Sometimes all you need is the raw data, without the full analytical support (and cost) of a consulting firm. After all, commercial due diligence is a hot dog. But running your first survey can be daunting. Here's how to run a due diligence survey - it's that easy!